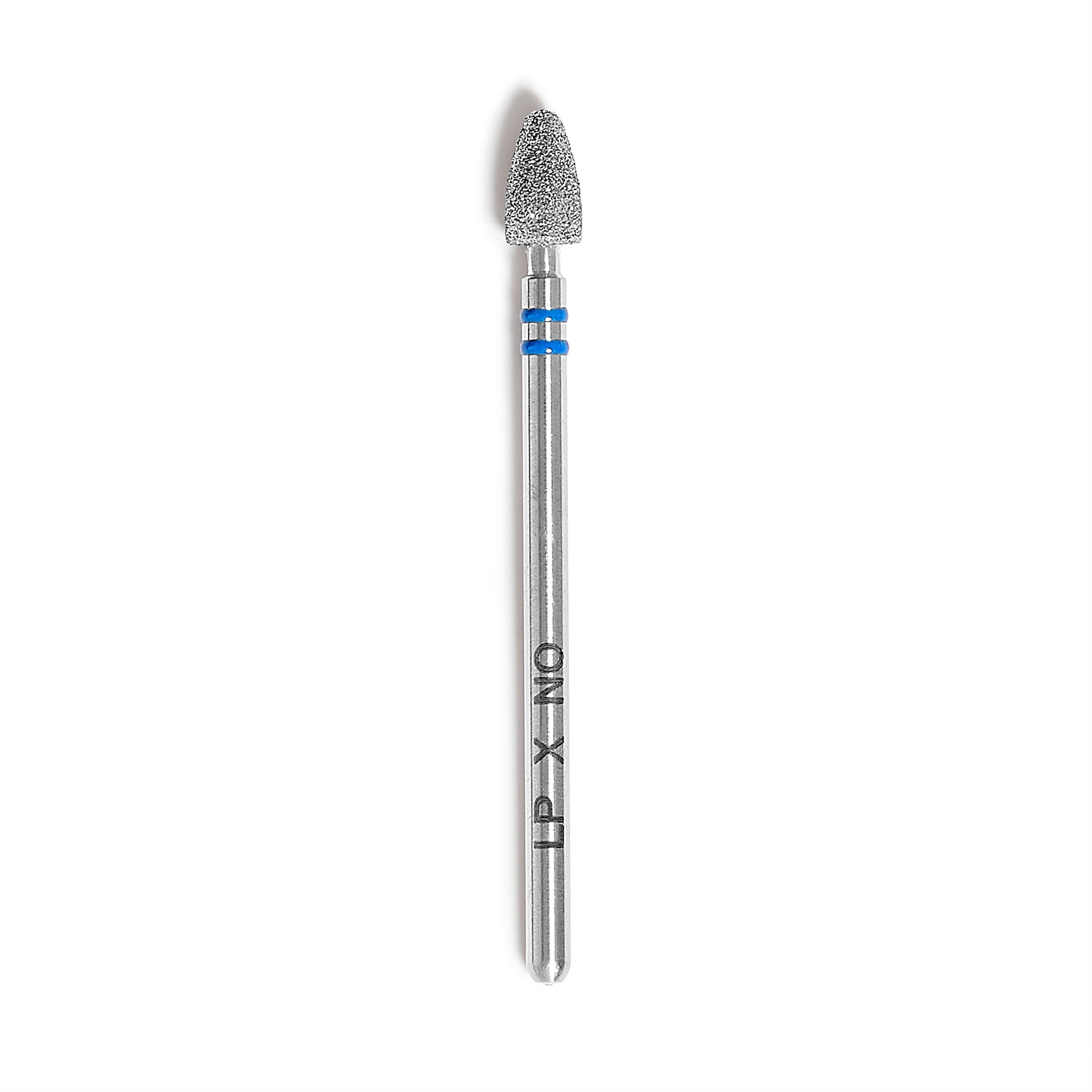 The Etcher
Excluding VAT. This will be calculated at checkout.
Meet The Etcher - by Lucy Pastorelli & Nail Order.

If you work with full cover tips, you need this drill bit in your kit. The Etcher is the perfect size and shape for etching the inside of all full cover tips, no matter the size. 
Spec:
Diamond bit
Medium grit
For left and right handed use

Fits all eFile machines with a standard shaft width of 3/32"

Looking for more drill bits to work with full cover tips? Check out our Full Cover Tip Kit.
We advise you to follow the LP Hygiene Routine to clean & care for your drill bit.
We hope you can understand that all of our drill bits are non-refundable, due to hygiene reasons.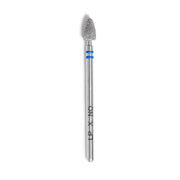 The Etcher