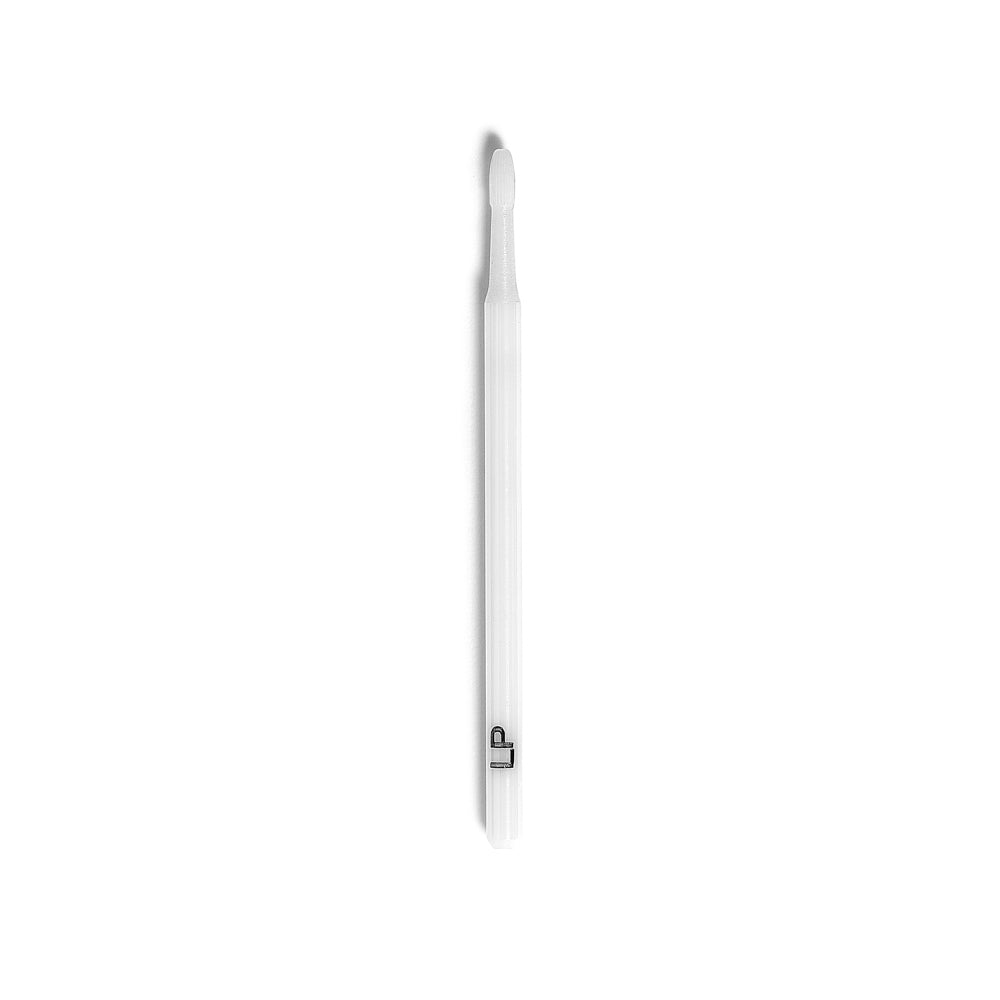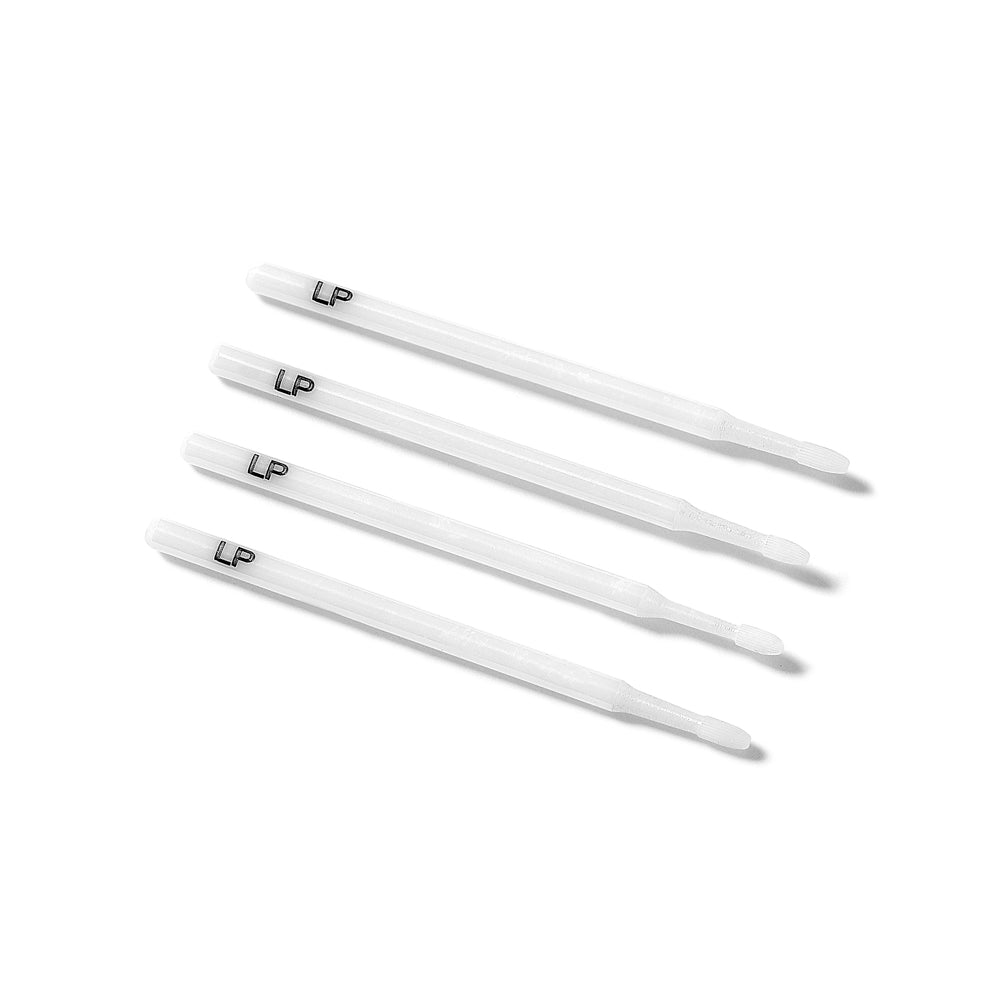 The LP Ceramic
Excluding VAT. This will be calculated at checkout.
Ready to up your prep game? The LP Ceramic Drill Bit is here, and it's a game-changer. 
No pressure is needed as this little beauty glides across the nail. The fanned edge on the tip of the drill bit removes the non-living tissue of the natural nail and also any product, with no pressure - Making it easier on the hand.
The ceramic material of the drill bit doesn't create heat, making it more comfortable for your clients. Plus it's hard-wearing, so will last longer than a diamond dust drill bit.
Specs:
Ceramic bit
Medium grit
For right and left handed use

Fits all eFile machines with a standard shaft width of 3/32"
Please note: This drill bit is designed for professional use only. No pressure is needed when using the LP Ceramic and is only advised for those professionally trained to use an eFile.
We advise you to follow the LP Hygiene Routine to clean & care for your drill bits.

We hope you can understand that all of our drill bits are non-refundable, due to hygiene reasons.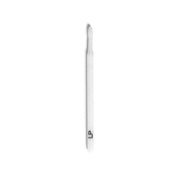 The LP Ceramic