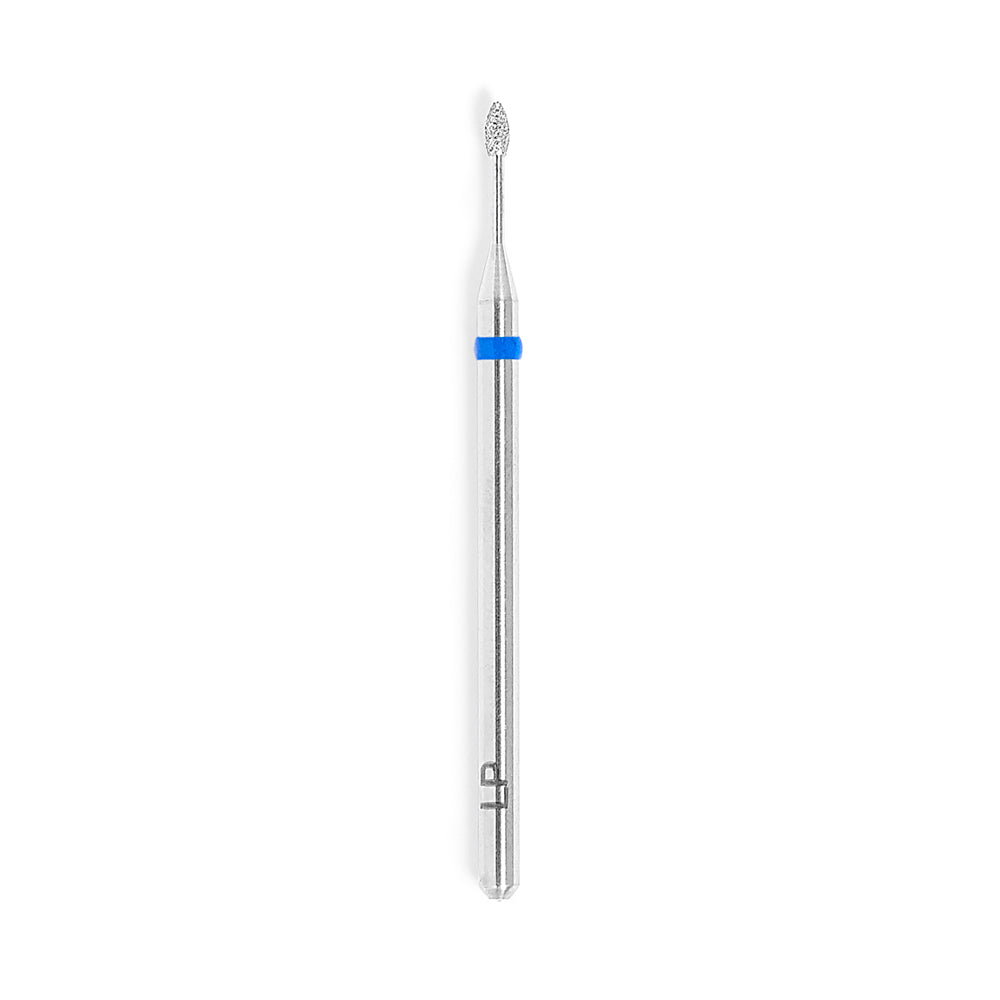 The Mini Pear Drop
Excluding VAT. This will be calculated at checkout.
Small but mighty, the Mini Pear Drop can be used for a number of prep techniques and is a must-have drill bit to have in your kit.
It's perfect for pushing back the cuticle and removing non-living tissue from the cuticle area. The small petite shape helps you get to those hard to reach areas, even on the smallest of nails, this bit guarantees the perfect prep every time.

Specs:

Diamond bit
Medium grit
Made from 100% Tungsten Steel

For right and left handed use
Fits all eFile machines with a standard shaft width of 3/32"



We advise you to follow the LP Hygiene Routine to clean & care for your drill bits.
Ready for a new drill bit?
E-files are designed to make life easier for the technician, if you're applying more pressure and having to use double the strokes on the nails it may be time to treat yourself to new drill bits.
We hope you can understand that all of our drill bits are non-refundable, due to hygiene reasons.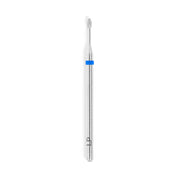 The Mini Pear Drop