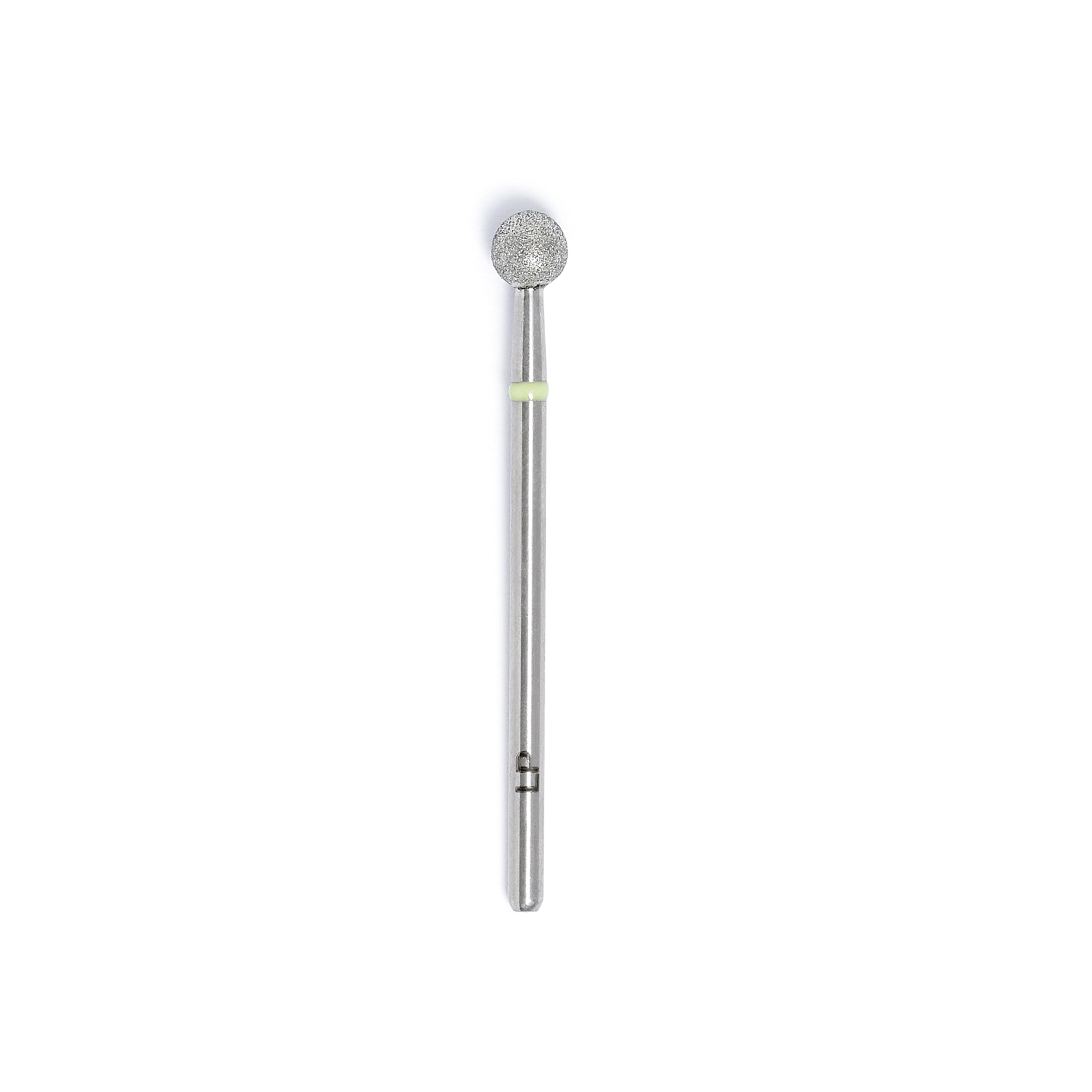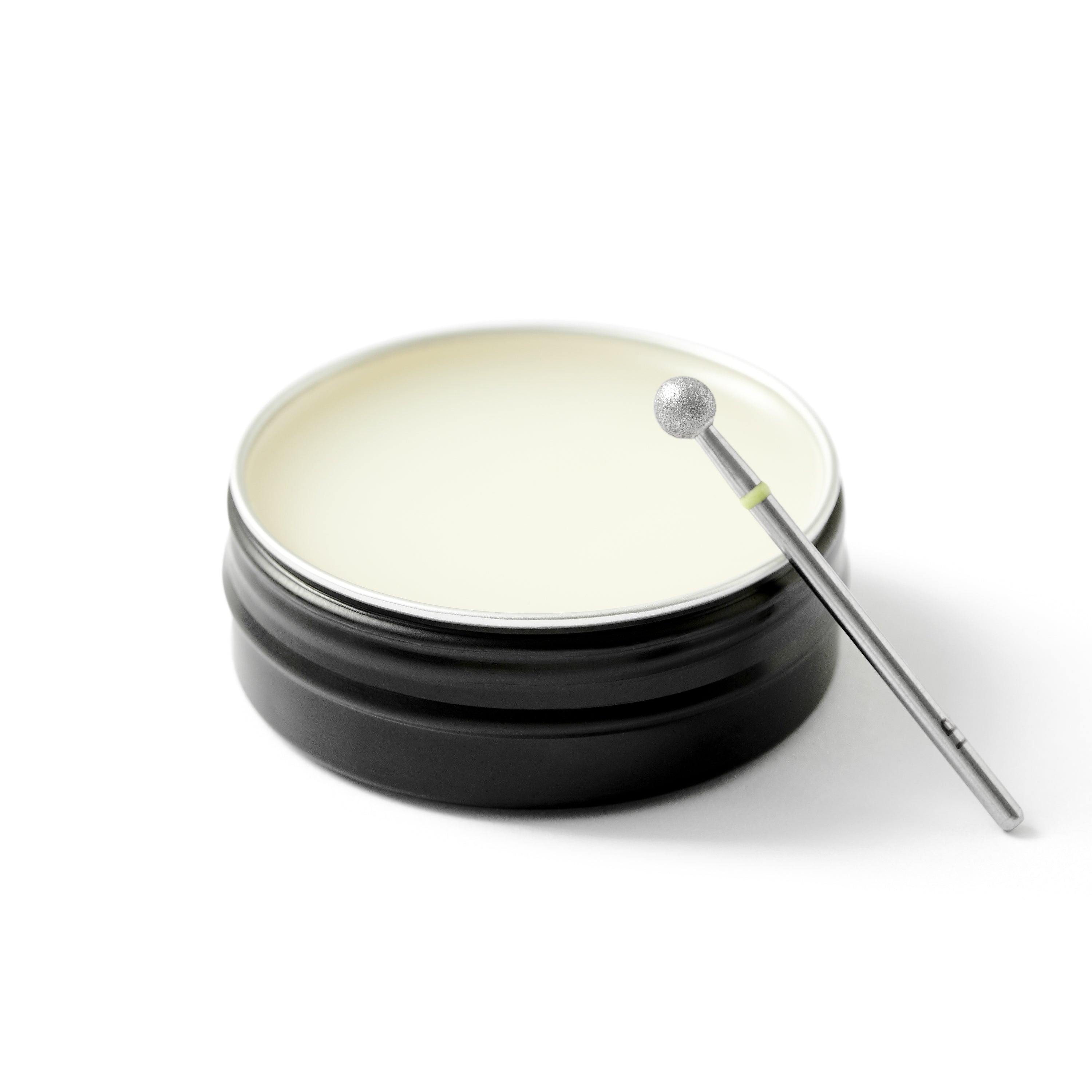 The Polisher Ball
Excluding VAT. This will be calculated at checkout.
A must-have for any tech wanting to add that extra touch of luxury at the end of your treatment.
The LP Polisher Ball is designed for polishing the skin surrounding the nail. Use with the LP Cuticle Balm and let the extra fine grit gently work over the cuticle area and surrounding skin to exfoliate any dry skin at the end of your treatment.
The LP Cuticle Balm will hydrate and nourish the area, helping with nail and cuticle health, and stimulating growth
Spec:
Diamond bit
Extra fine grit

Made from 100% Tungsten Steel

For left and right-handed use
Fits all eFile machines with a standard shaft width of 3/32"


We advise you to follow the LP Hygiene Routine to clean & care for your drill bits.



Ready for a new drill bit?
E-files are designed to make life easier for the technician, if you're applying more pressure and having to use double the strokes on the nails it may be time to treat yourself to new drill bits.
We hope you can understand that all of our drill bits are non-refundable, due to hygiene reasons.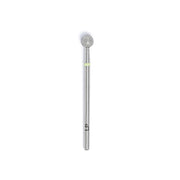 The Polisher Ball