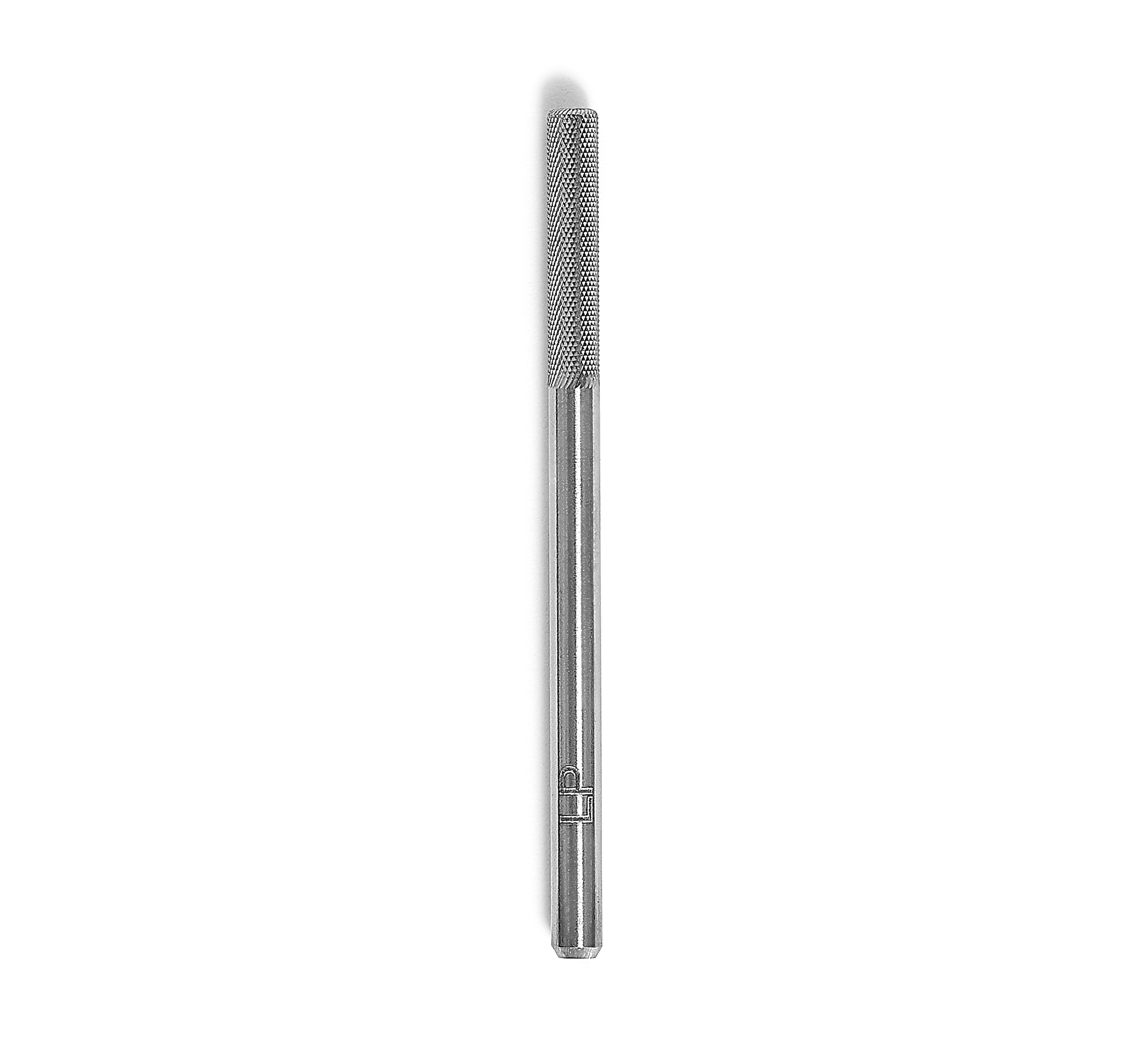 The Prep & Blend
Excluding VAT. This will be calculated at checkout.
Say Hello to our new drill bit.

The Prep & Blend is perfect for your nail preparation, along with blending and refining product. Its small square head can get into those hard-to-reach places, and the extra fine grit removes the non-living tissue with ease. 

The Prep & Blend can also be used to take the shine off removal if you're just working with gel polish.

Plus you can use this bit to blend in extension tips too. It's a kit essential!

Top Tip: After applying product (this can be a new set or an infill), use the Prep & Blend drill bit around the cuticle and down the side walls to neaten up and give you that perfect finish.


The Prep & Blend is available and both carbide and ceramic - this drill bit is definitely worth adding to your kit.


Spec:
Carbide bit
Extra fine grit
For left and right handed use

Fits all eFile machines with a standard shaft width of 3/32"


We advise you to follow the LP Hygiene Routine to clean & care for your drill bit.
We hope you can understand that all of our drill bits are non-refundable, due to hygiene reasons.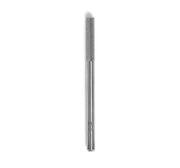 The Prep & Blend