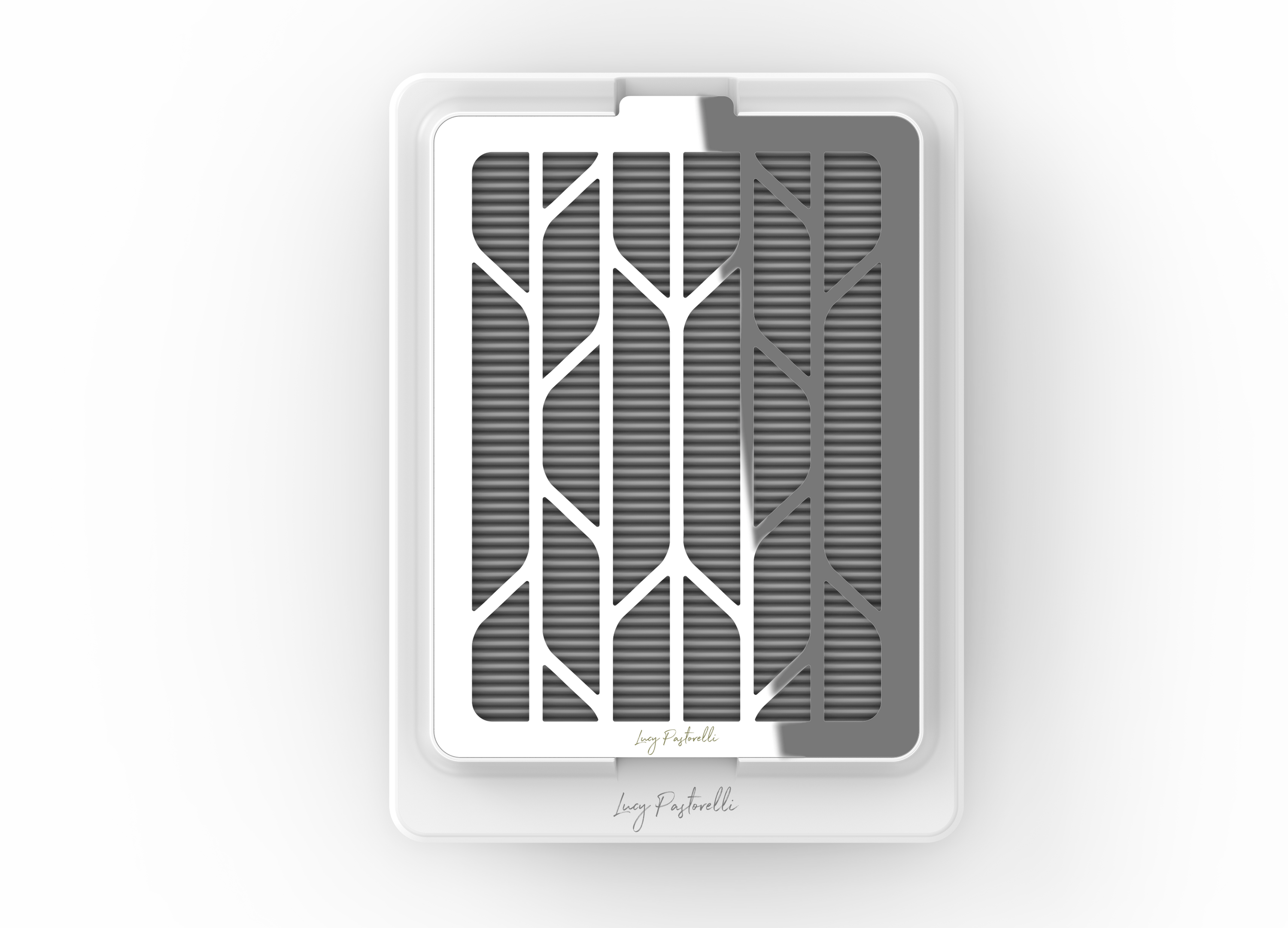 The LP Dust Extractor
Excluding VAT. This will be calculated at checkout.
Whether you're hand filing or using an eFile this is an essential for any nail tech.

By using the LP Dust Extractor you will reduce the amount of dust you breathe in every day.
 
Many allergies are developed from uncured product dust coming into contact with the skin. This can affect both you and your clients. Using a dust extractor will dramatically reduce the risk of overexposure. 
#nodustonme
The LP Dust Extractor is cordless with a built in battery, meaning you don't need to have extra wires on your desk. The filter is washable, making it easy to clean. Plus you can change the grill to match your salon aesthetic.


Specs:

Cordless
Washable filter
Lightweight, Slimline design
266(w) x 303(l) x 52.2(h) mm - Fits under most hand rests
Low noise
4300 RPM
Supplied with a silver grill.
Check out our other grill colour options here.
The LP Dust Extractor comes with a one year warranty from your date of purchase. Please follow the recommended cleaning guidelines for your LP Dust Extractor. Any cleanse, liquid, or acetone-based solutions will damage the LP Dust Extractor and not be covered by your warranty.
Please take extra care when removing or cleaning the LP Dust Extractor grill. The edges may be sharp.
The LP Dust Extractor