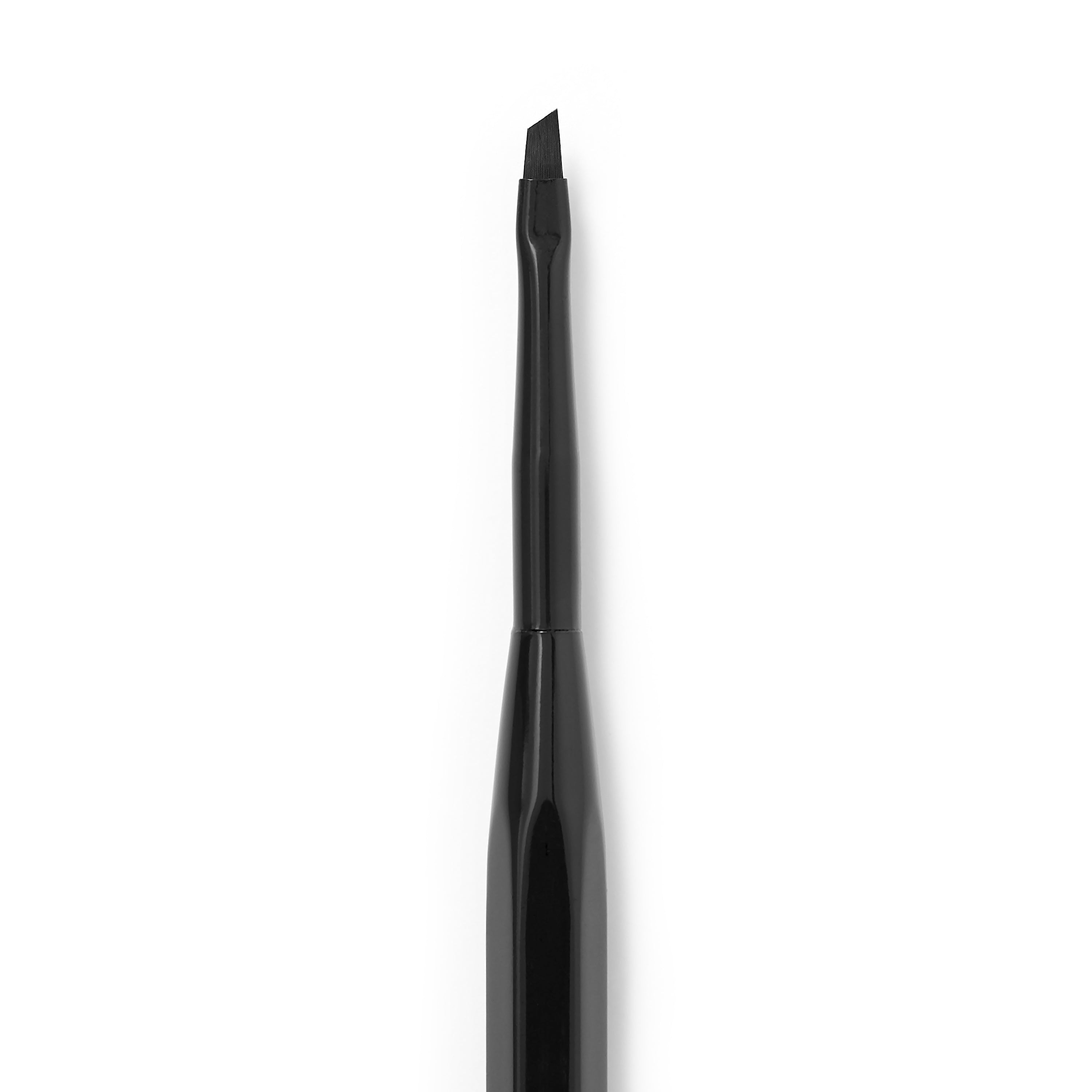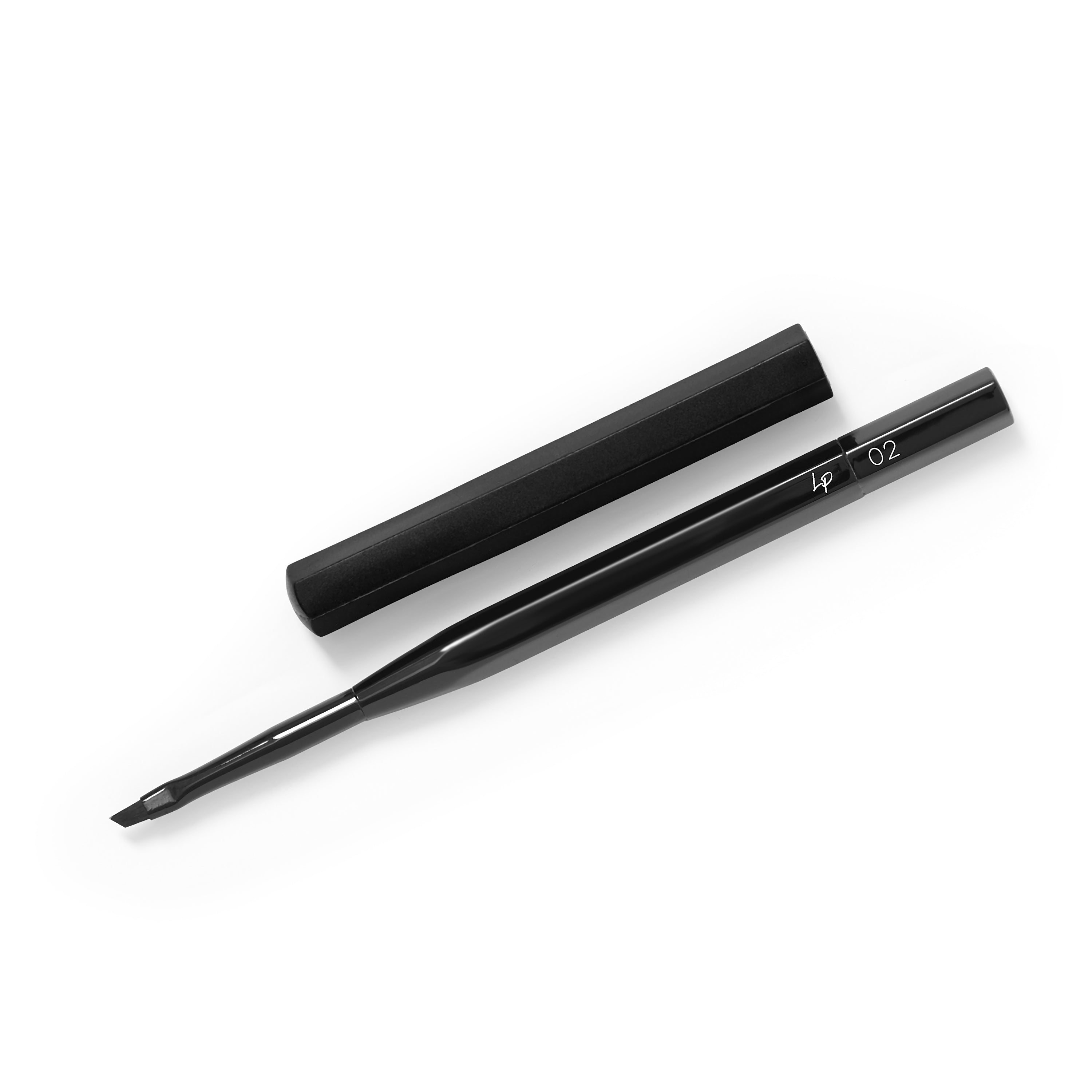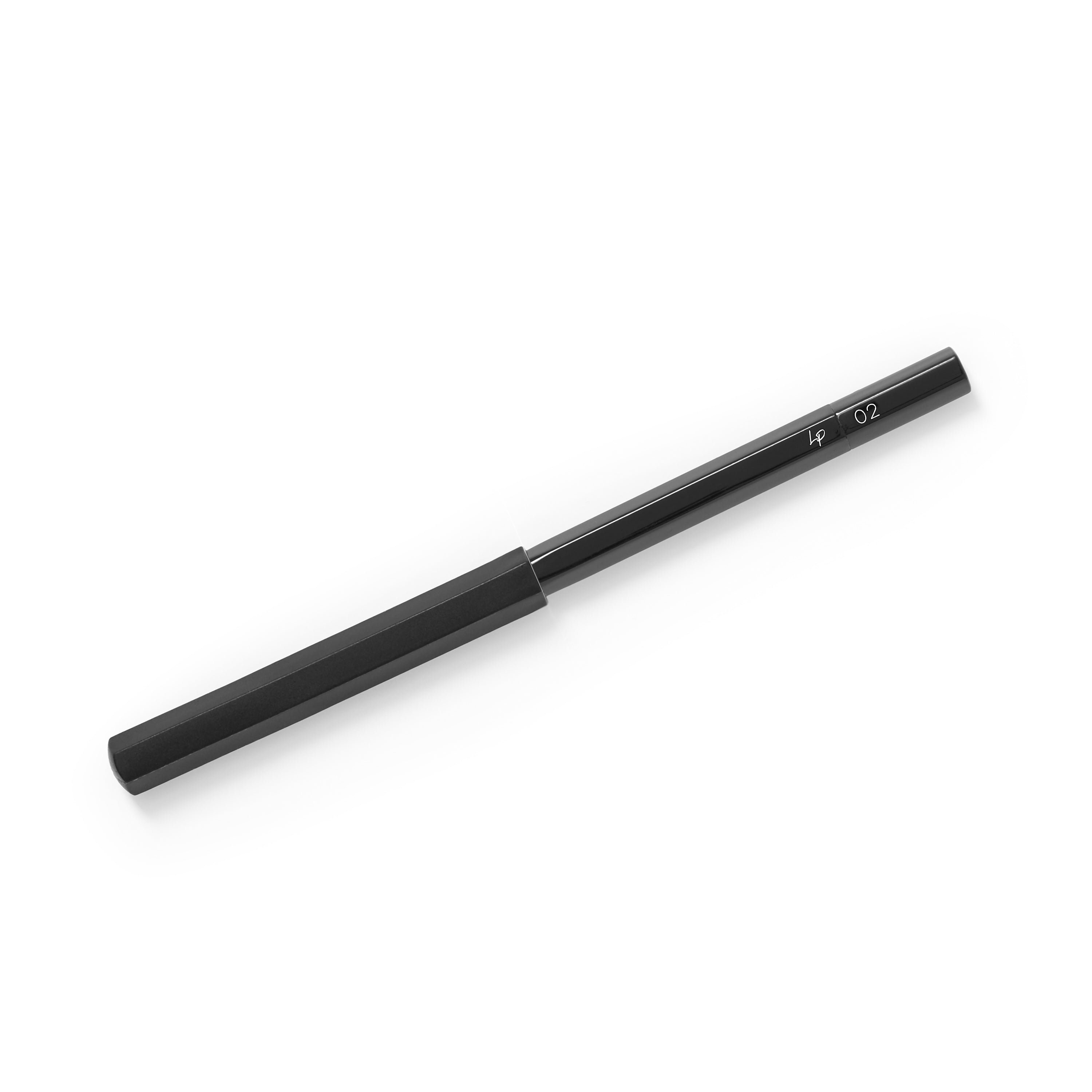 Brush 02
Excluding VAT. This will be calculated at checkout.
Perfect for your design work and french tips.

The flat bristles and the slanted angle of Brush 02 make it super easy to get down the sidewall and are great for neatening up any intricate edges.
To see Brush 02 in action head to our Instagram page.
Each brush comes with a hexagon shaped protective lid, which helps to keep your brush clean and bristles in perfect condition.

All LP Brushes are made with synthetic hair, vegan and cruelty-free.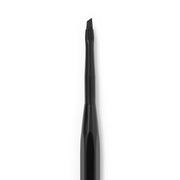 Brush 02