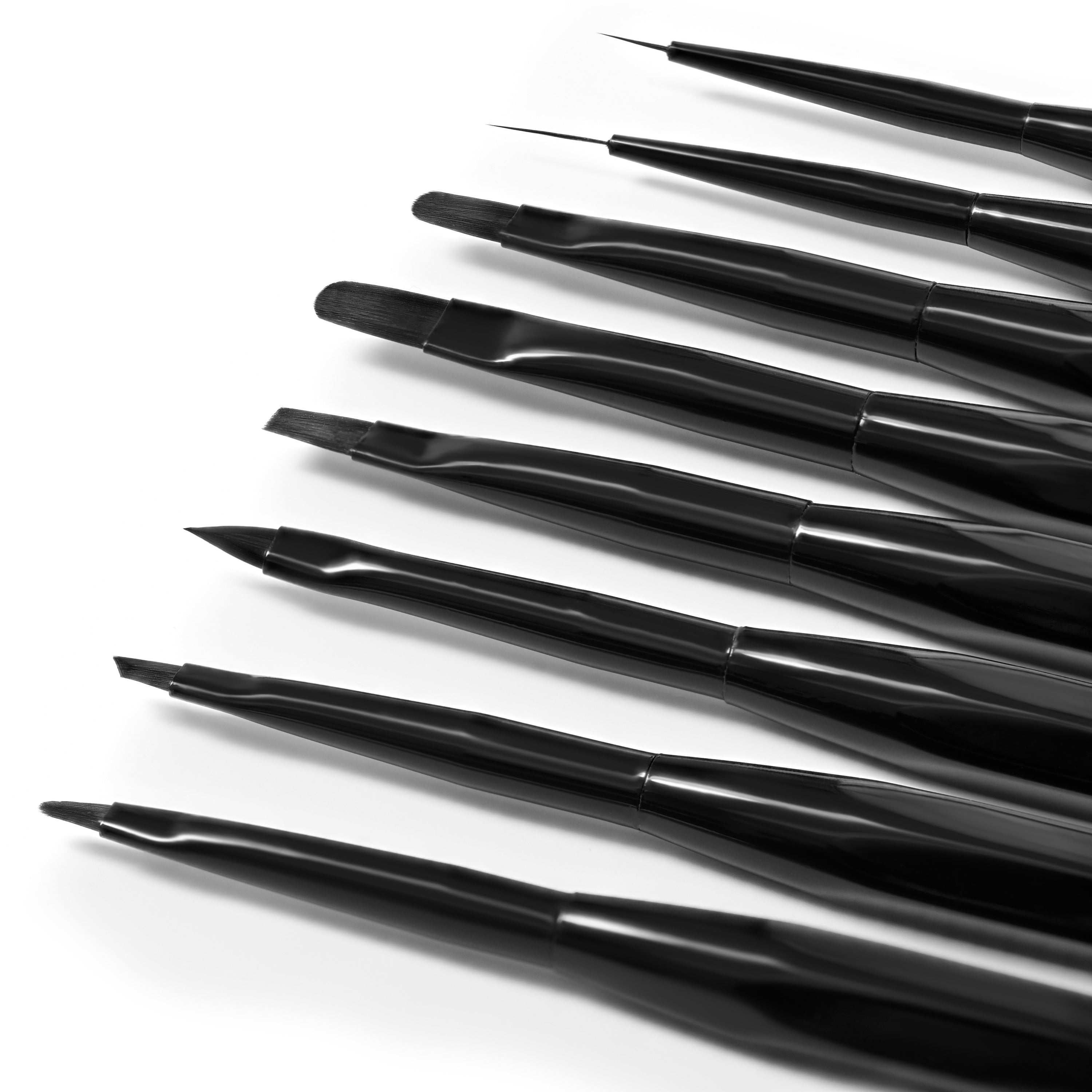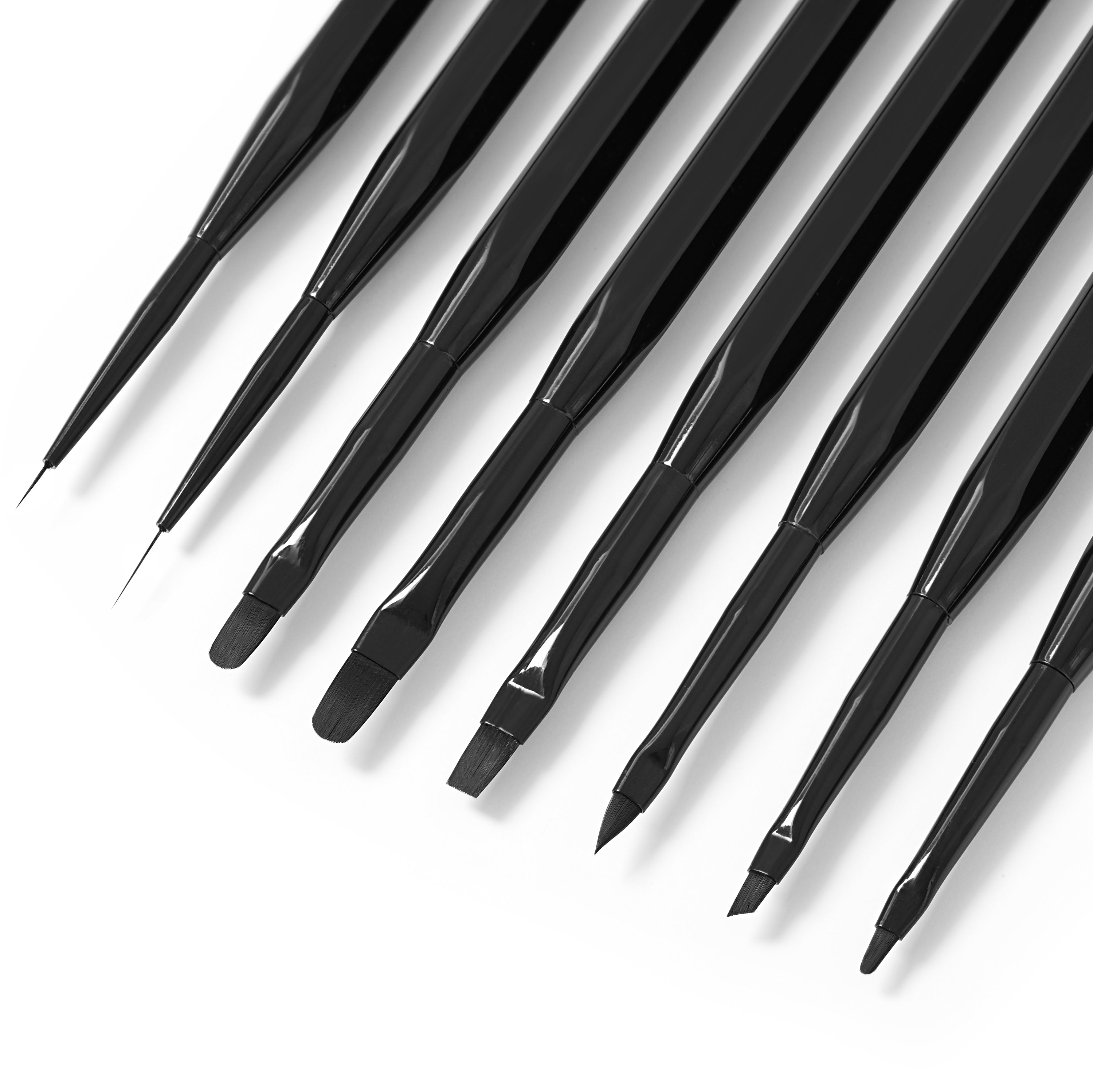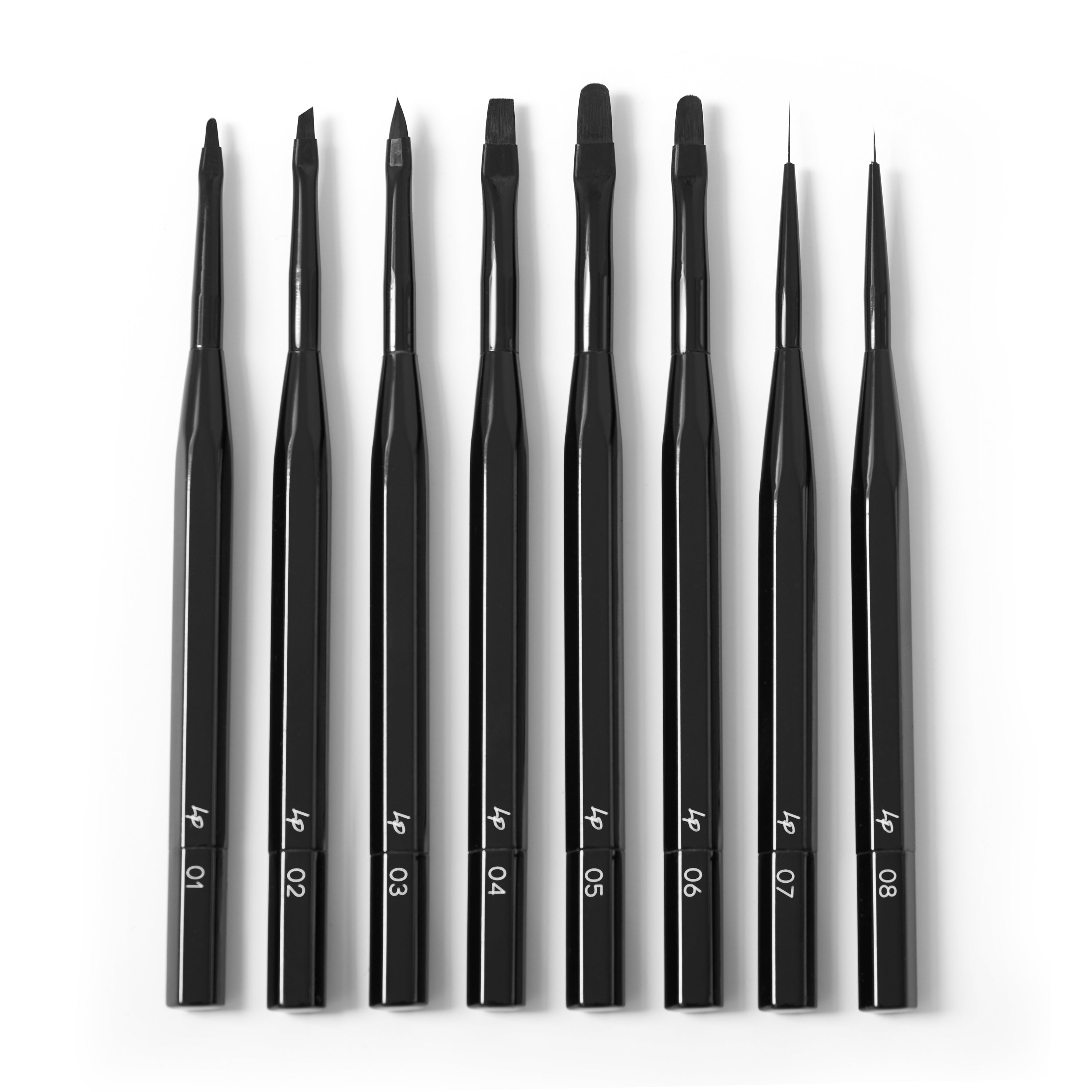 LP Brush Collection
Excluding VAT. This will be calculated at checkout.
The LP Brush Collection contains all eight of our brushes and is perfect for all of your nail art and manicure needs.
See individual brush pages to find out more about each brush.
01 | 02 | 03 | 04 | 05 | 06 | 07 | 08
The LP Brush Collection is supplied in an easy-to-clean bag, so you can keep your brushes in perfect condition.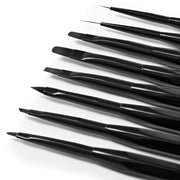 LP Brush Collection