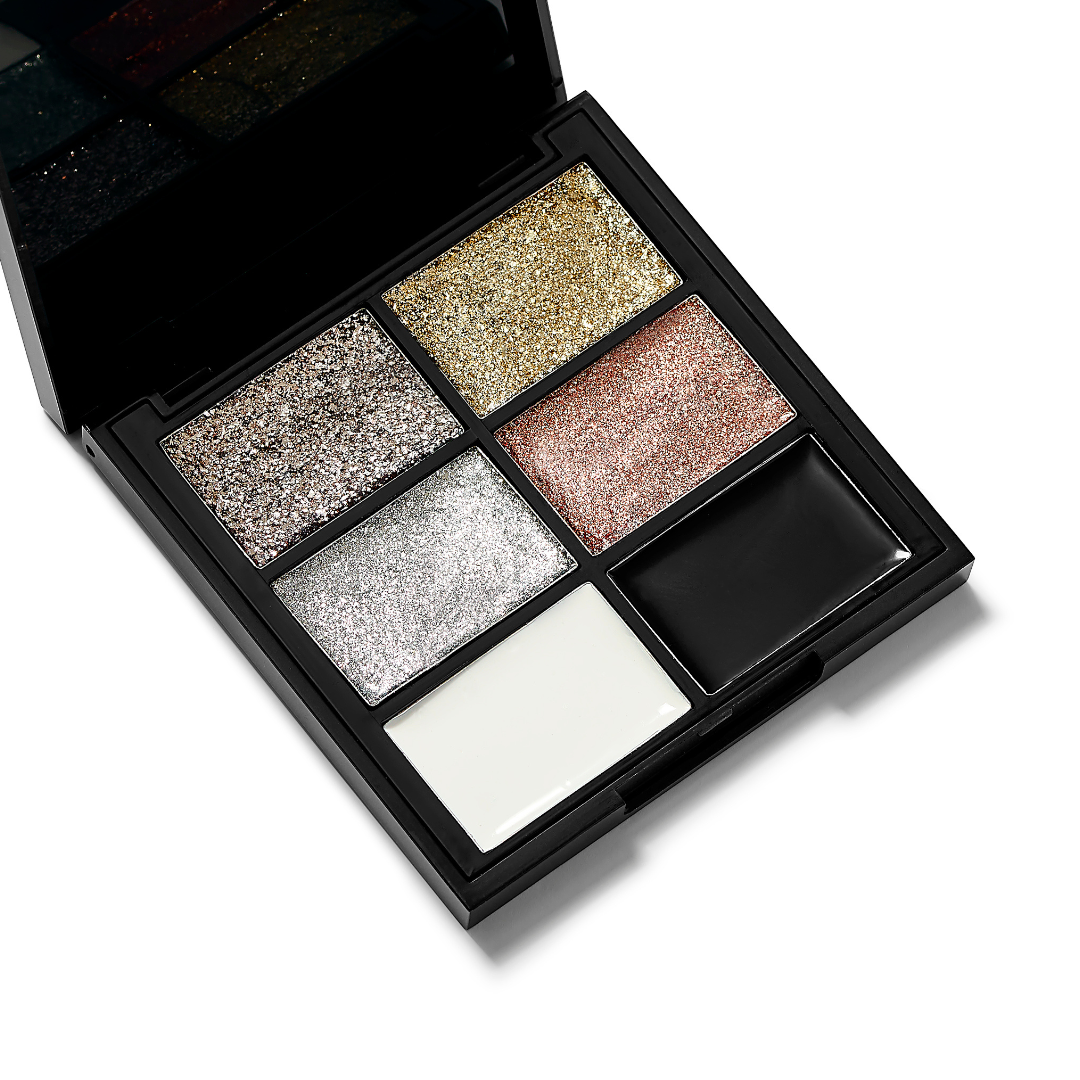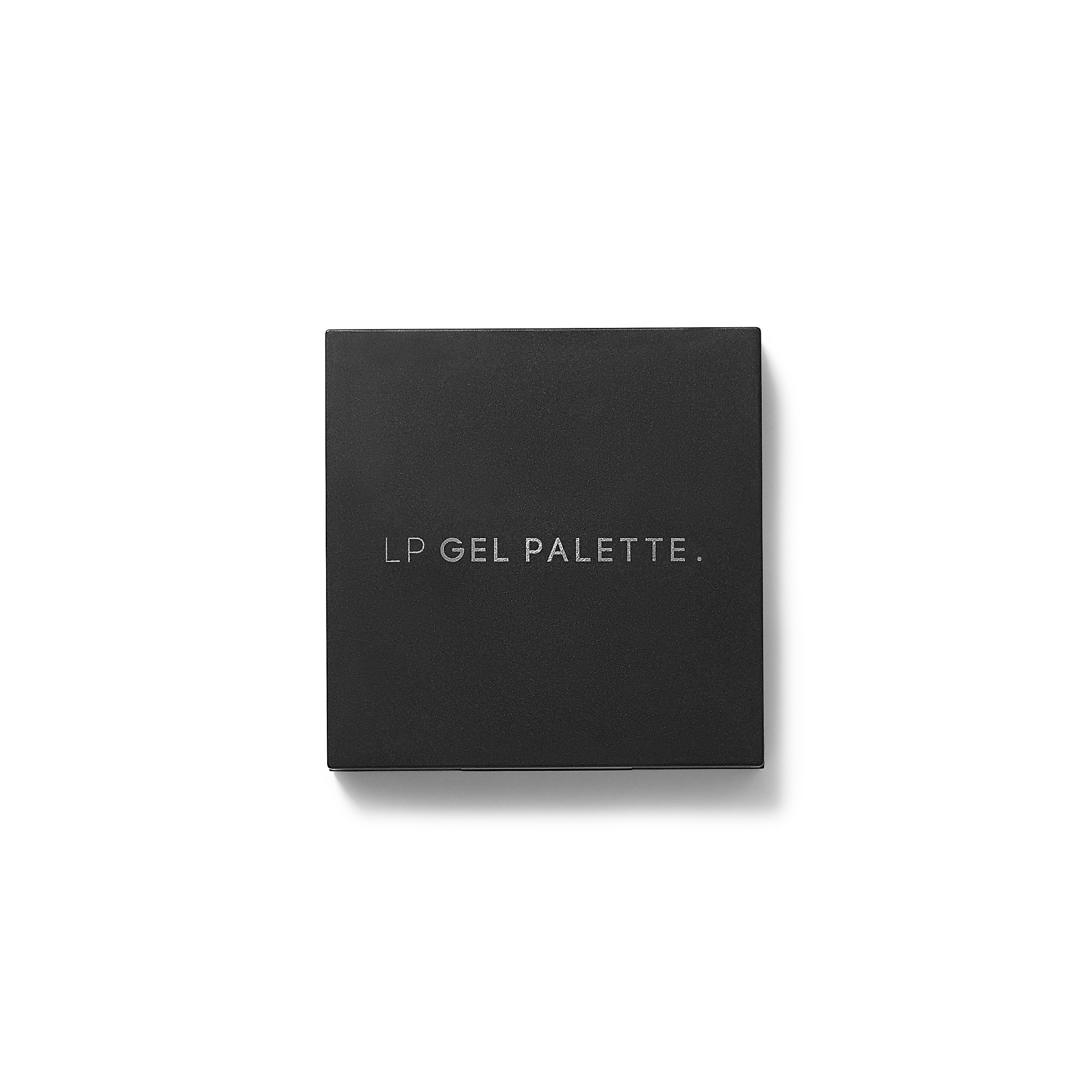 LP Gel Palette - Essential Collection
Excluding VAT. This will be calculated at checkout.
Say Hello to LP Solid Gel. 
Our Essential Solid Gel Palette has the key shimmer colours you need for your nail art and any accent finger full coverage applications.

Purple Simmer · Gold Shimmer · Rose Gold · Silver · Black · White
The compact palette contains 3 grams of each colour, so there's no need to have lots of gel pots open. It's drip free solid gel, meaning less mess, less waste and easy application.
LP Gel Palette can be used with your current gel system. Simply apply the solid gel over your gel colour or base coat. It is highly pigmented so you should only need one coat in most cases.

To use:
- Take your prepped nail brush and scoop out the desired amount of gel.
- Apply to the gelled nail or base coat, and get creative.
- Cure for 60 seconds under 48W UV/LED lamp - You can also freeze cure for 10 seconds in between designs.
- Finish with your top coat.

For the perfect application, we advise using the LP Brushes. 
FOR PROFESSIONAL USE ONLY.

Please keep your LP Gel Palette out of direct sunlight as this may cause the top layer of the product to cure.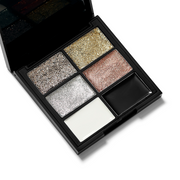 LP Gel Palette - Essential Collection