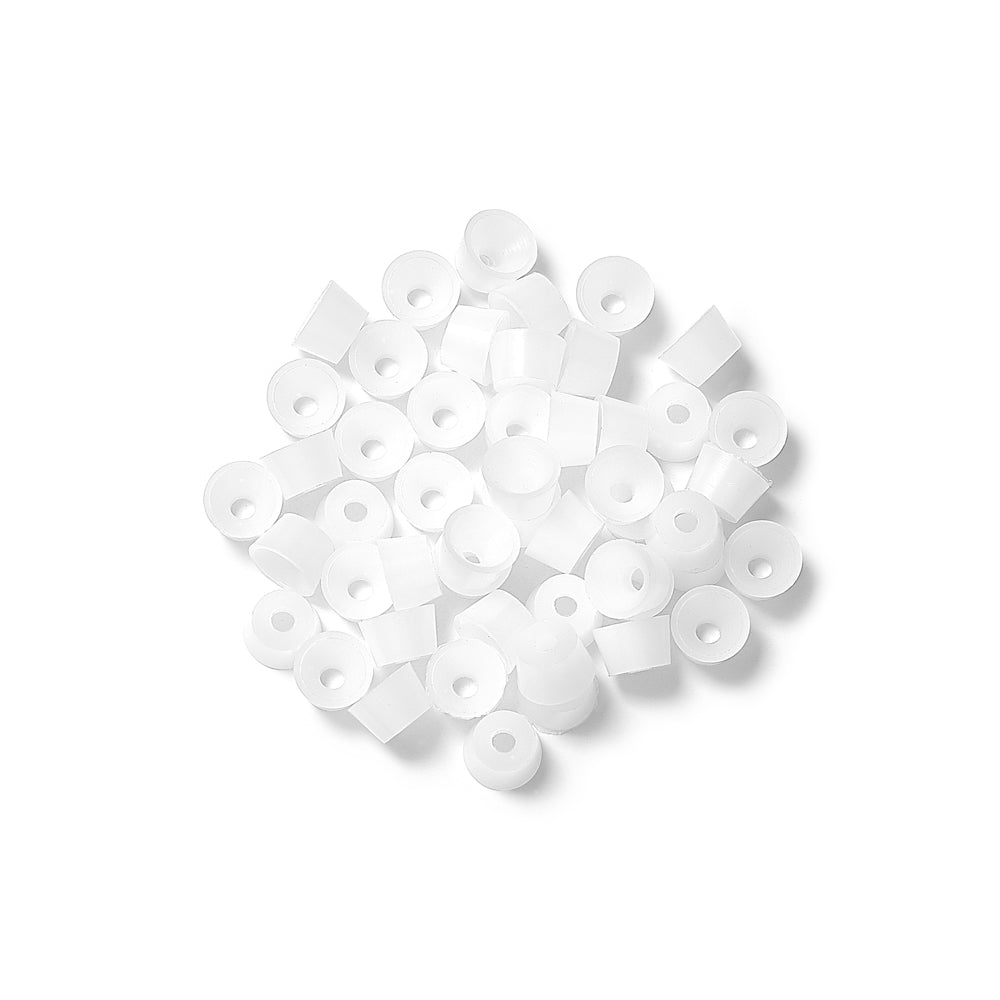 eFile Dust Caps (Pack of 50)
Excluding VAT. This will be calculated at checkout.
These handy little dust caps are designed to keep your eFile hand-piece dust free.

Simply pop a dust cap on your desired drill bit before placing it into your eFile handpiece. The wider end should face towards the handpiece.
Position the dust cap in the desired location, ensuring that you leave enough of the drill bit shaft to lock into the handpiece securely.
Please note that the dust cap shouldn't touch the handpiece, there should be a small gap to ensure that the drill bit can spin.

You may wish to have a dust cap per drill bit to save time changing them.

We hope you can understand that the Dust Caps are non-refundable, due to hygiene reasons.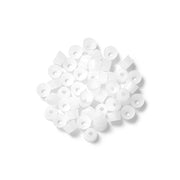 eFile Dust Caps (Pack of 50)