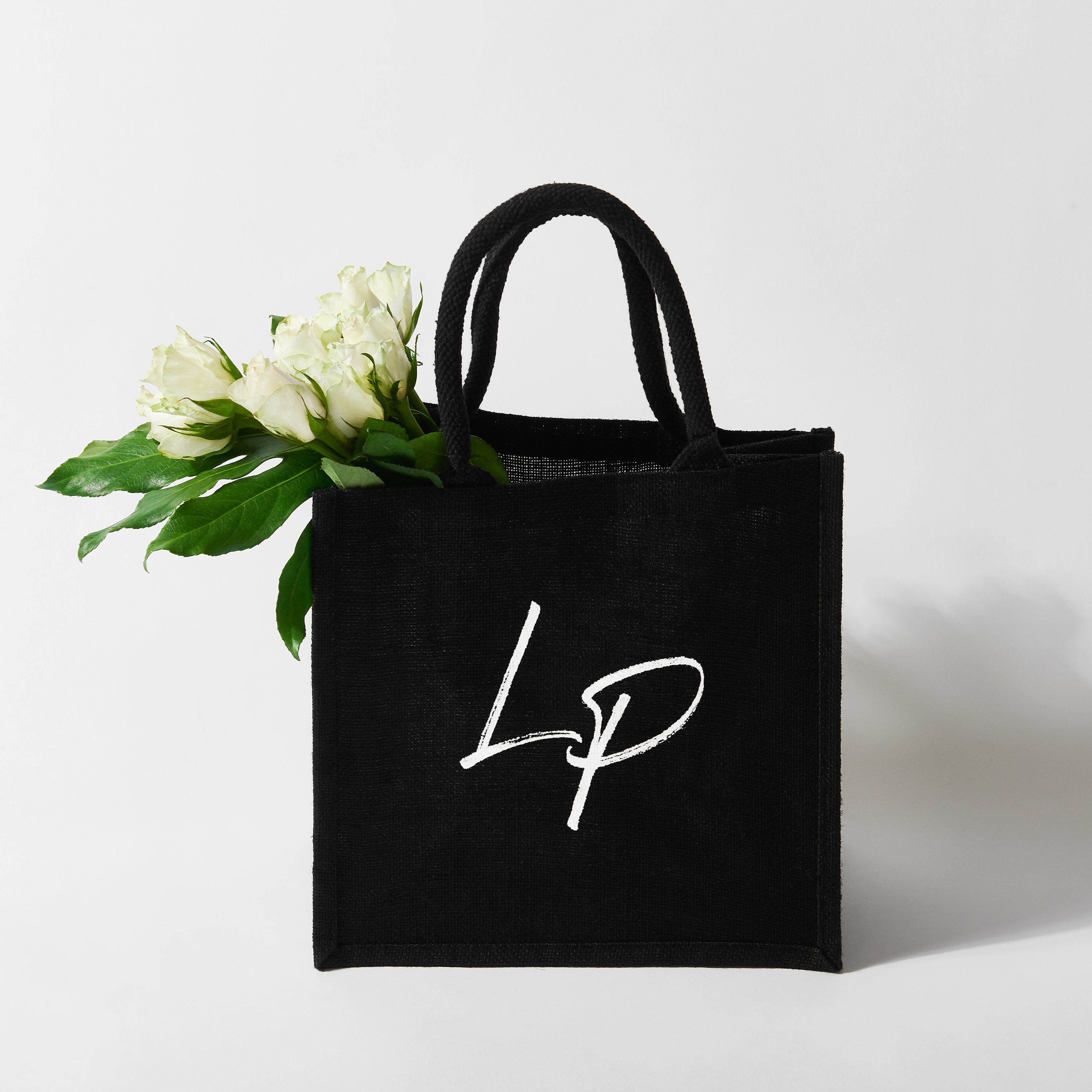 LP Tote Bag
Excluding VAT. This will be calculated at checkout.
Our LP Tote Bag is perfect for fitting your eFile, Drill Bits and Tools in - or if you're like us, you'll use it for everything!
The bag is mostly made from jute, a natural material, designed to last - so can be used over and over again. It's super strong too!
Specs:
300 x 300 x 180mm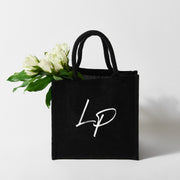 LP Tote Bag