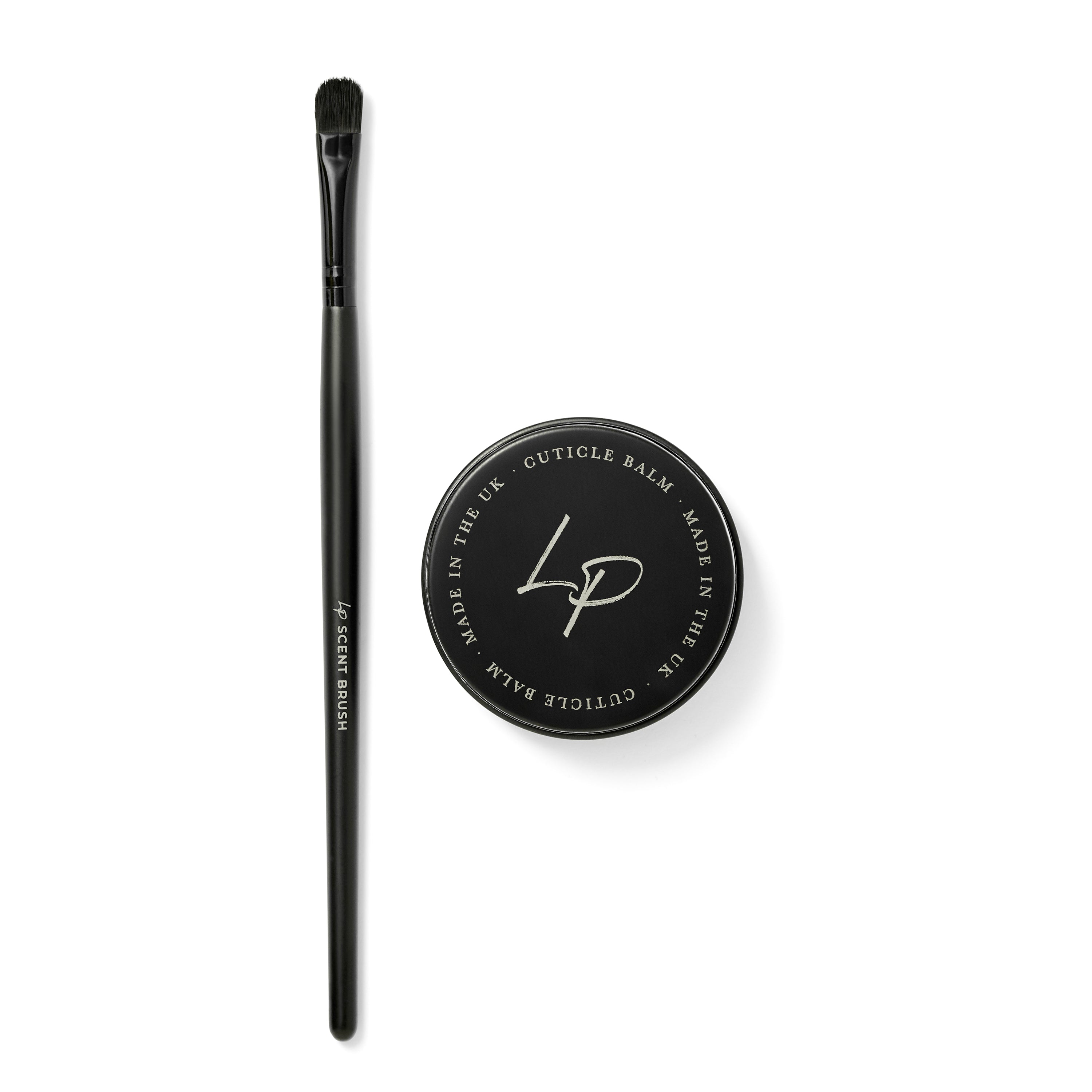 LP Cuticle Balm & Brush Set
Excluding VAT. This will be calculated at checkout.
Introducing our new LP Cuticle Balm & Brush Set.
LP Cuticle Balm will nourish your cuticles; hydrating the nail and skin, giving you that fresh manicured feeling every day.

Made in Yorkshire with our signature scent, our LP Cuticle Balm is enriched with natural oils which contain antioxidants that help with premature ageing and wrinkles, along with hydrating the skin. It also contains Echinacea Purpurea Root, which has anti-inflammatory properties and hydration benefits too.

With daily use, not only will LP Cuticle Balm moisturise your cuticles and nails, it can also help with circulation and stimulate growth.

Applying the balm with the LP Scent Brush ensures that the correct amount of balm is applied to the right area, the brush allows you to get down the side walls easily moisturising any dry areas.

Directions for use:
Using the LP Scent Brush, run over the LP Cuticle Balm and lightly brush the cuticle and surrounding area. Please keep the balm in cool conditions to avoid melting. 
We recommend cleaning your scent brush in between usage with a cleanse solution and a lint-free wipe.



LP Cuticle Balm 30ml is made in the UK and is cruelty-free.


Ingredients: Helianthus Annuus (Sunflower) Seed Oil, Vitis Vinifera (Grape) Seed Oil, Cera Alba, Echinacea Purpurea Root Extract, Parfum.


All LP Brushes are made with synthetic hair, vegan and cruelty-free.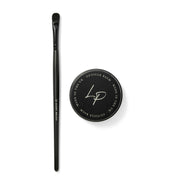 LP Cuticle Balm & Brush Set