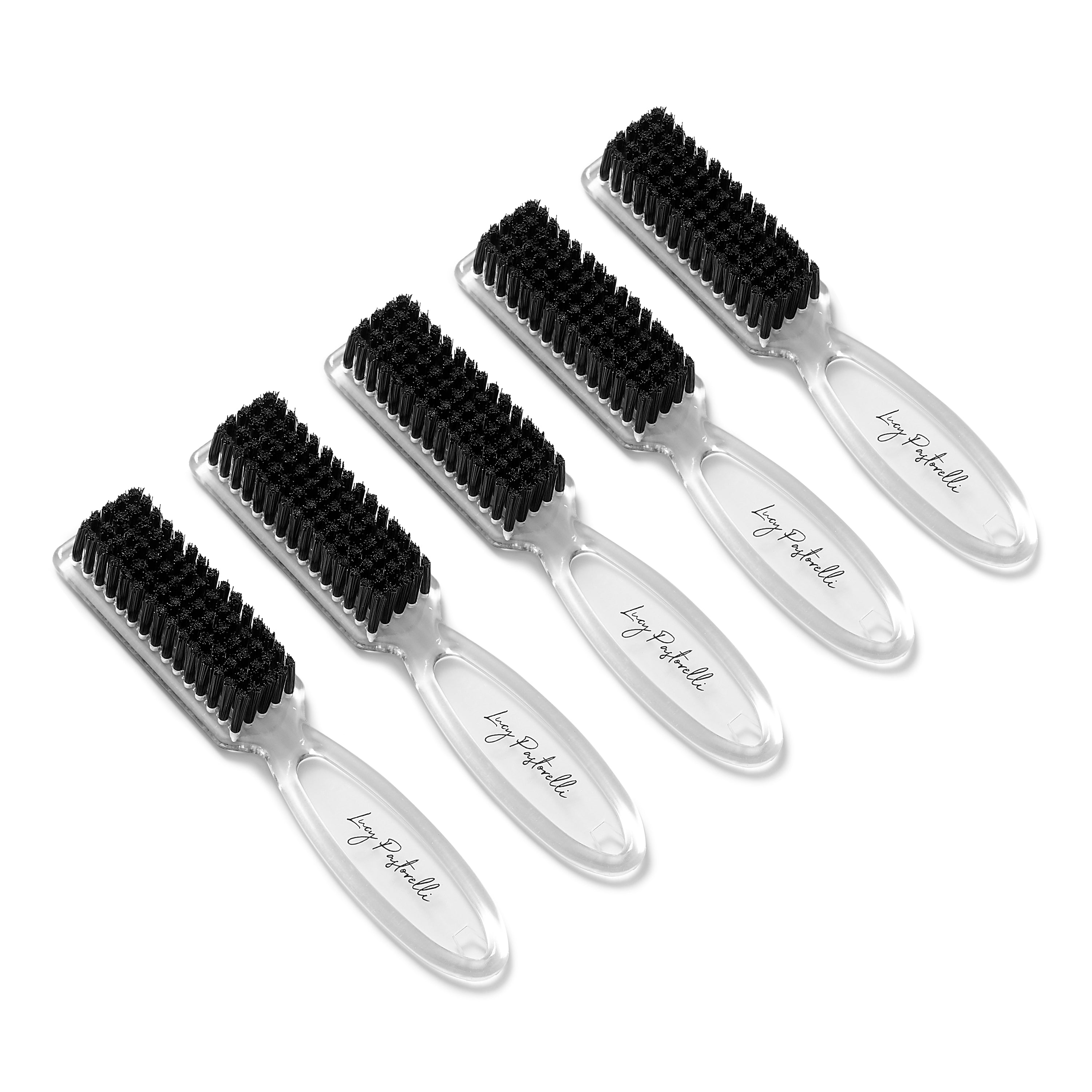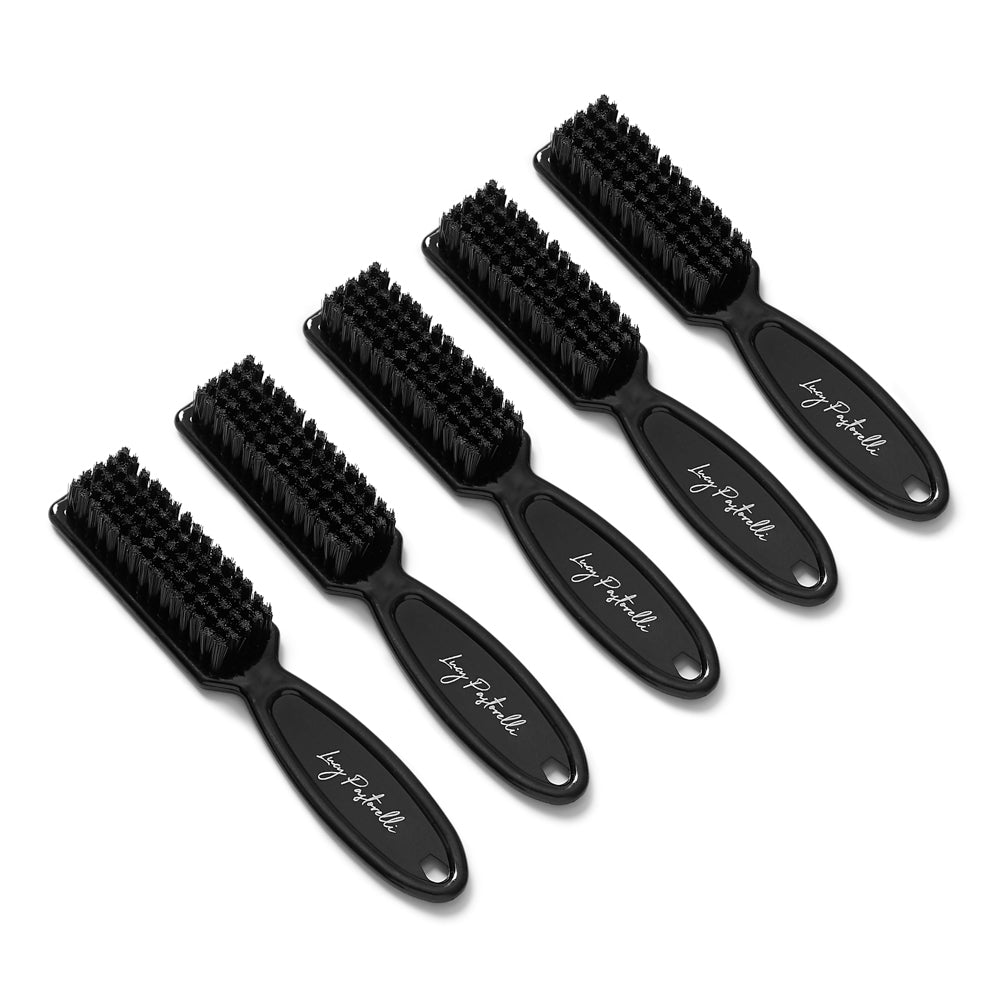 LP Dust Brush x 5
Excluding VAT. This will be calculated at checkout.
These handy dust brushes are perfect for tidying up the nail plate during your treatments. Simply buff away any dust and debris during or after your work.


The LP Dust Brushes are supplied in packs of five, making it easy for you to have a clean brush for every client. 


Available in clear and black they are a great addition to your nail kit.
Cleaning Your LP Dust Brushes:
For the best hygiene results, we recommend having a clean brush for every client.
This allows you to then clean your brushes at the end of each day.
To clean, submerge the LP Dust Brush in soapy water and rub.
Leave to dry bristles down on absorbent material / tissue. Once dry spray with  LP Sanitiser Spray.
We hope you can understand that due to hygiene reasons our LP Dust Brushes are non-refundable.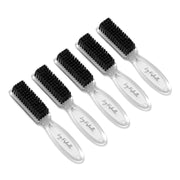 LP Dust Brush x 5