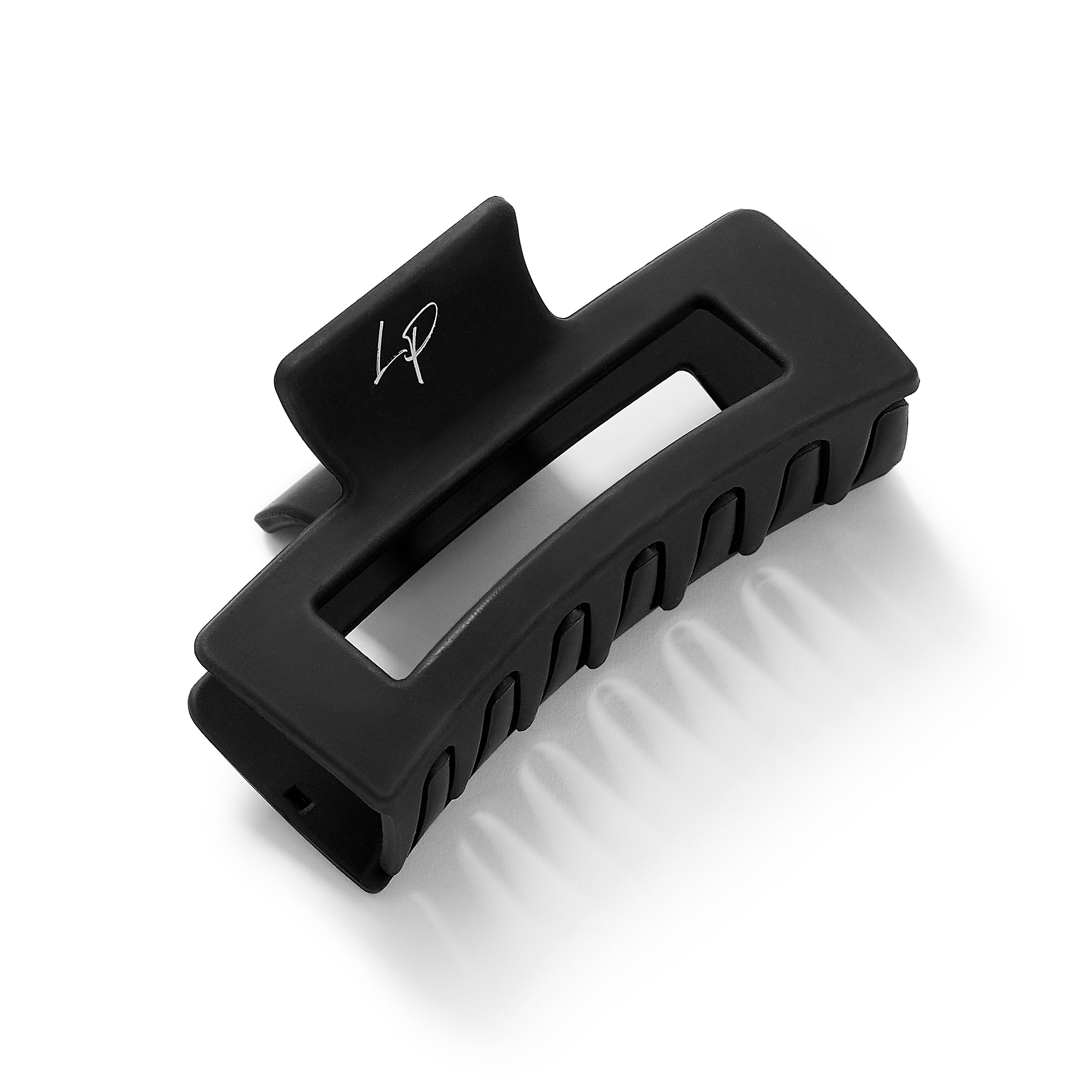 LP Hair Clips
Excluding VAT. This will be calculated at checkout.
Say Hello to our new LP Hair Clips, perfect for tying your hair back quickly when working with your clients and LP eFile. Plus they match your LP Black tools too.
The LP Hair Clips are available in two sizes:
The Large LP Hair Clip measures: 105 x 40mm and is designed for longer thicker hair.
The Small LP Hair Clip measures: 85 x 30mm and is designed for thinner hair.
LP Hair Clips