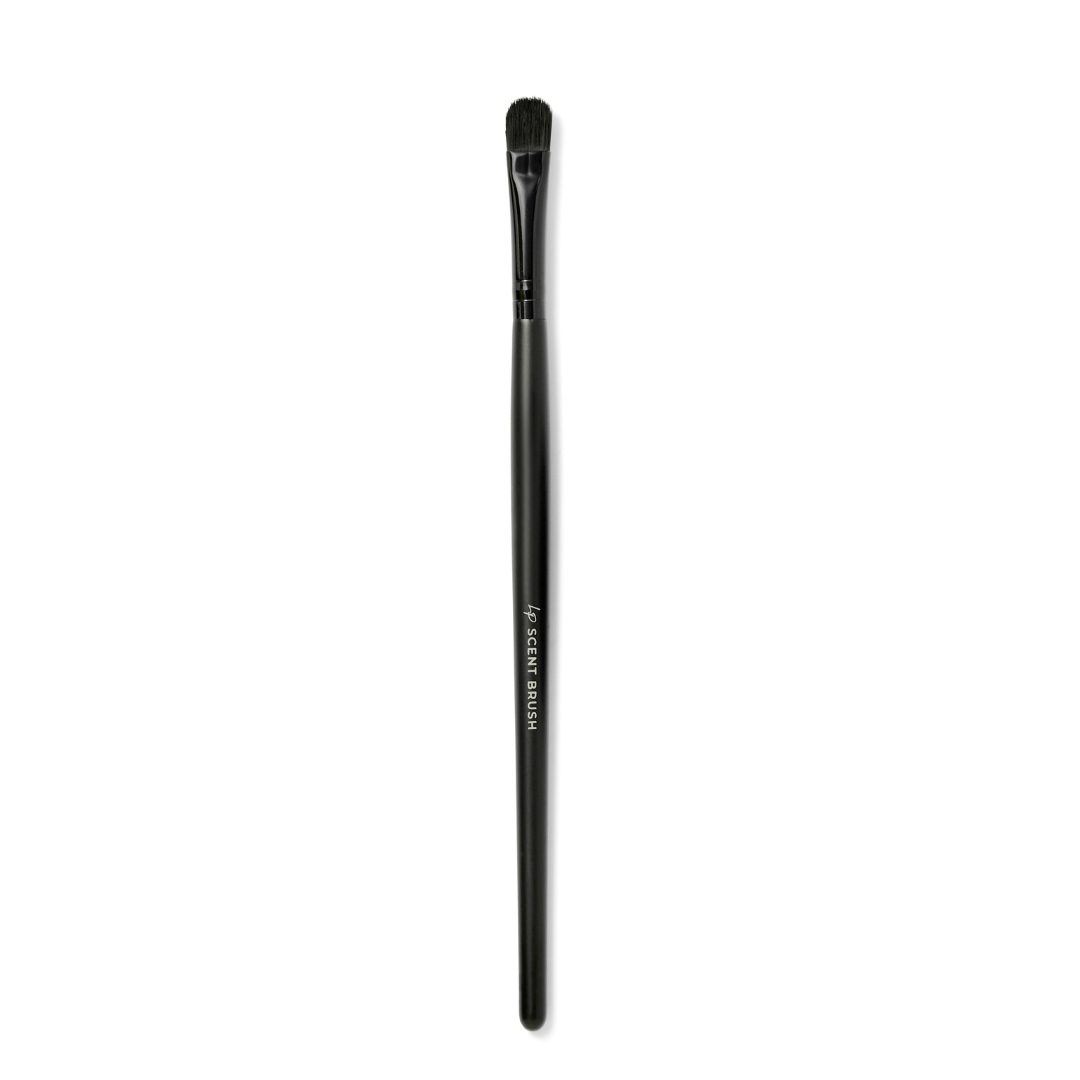 LP Scent Brush
Excluding VAT. This will be calculated at checkout.
The perfect way to apply your LP Cuticle Balm or Cuticle Oil, giving your clients that luxury manicure feeling at the end of your treatment.
Applying the LP Cuticle Balm with the LP Scent Brush ensures that the correct amount of balm is applied to the desired area, the brush allows you to get down the side walls easily, moisturising any dry areas.

Directions for use:
Run the LP Scent Brush over the LP Cuticle Balm and lightly brush the cuticle and surrounding area. 
We recommend cleaning your scent brush in between usage with a cleanse solution and a lint-free wipe.

All LP Brushes are made with synthetic hair, vegan and cruelty-free.

LP Scent Brush