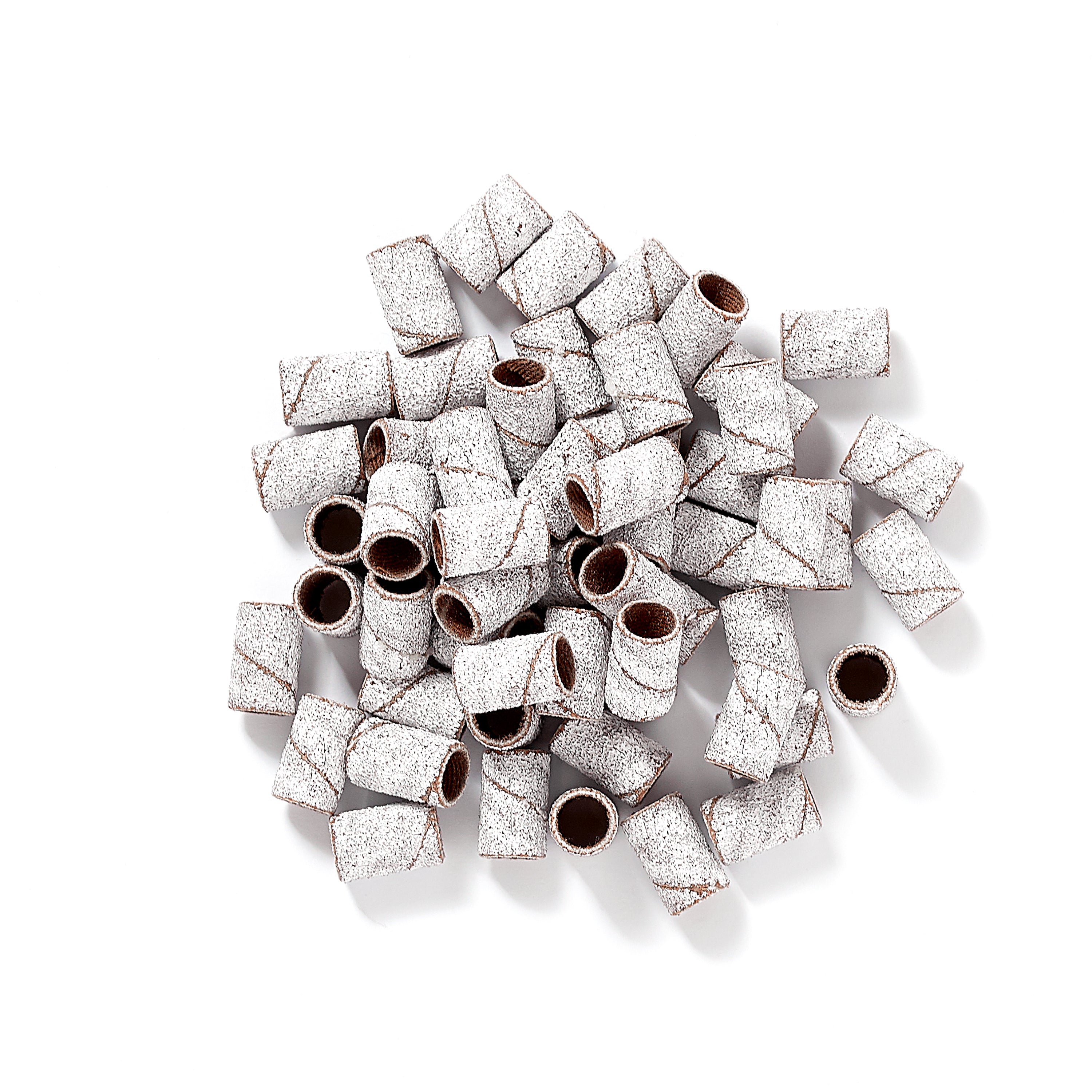 Zebra Sanding Bands - Medium Grit
Excluding VAT. This will be calculated at checkout.
Designed to be used like a hand file, but working with your eFile and Mandrel. 
The Zebra Sanding Band Medium Grit is designed for refining over the surface of acrylic and gel extensions, it can also be used to remove gel polish from nail enhancements. 
Simply slide on a new sanding band in between clients for optimum hygiene - LP Zebra Sanding Bands are supplied in box of 100.
Specs:

Medium - 150 grit
Anti-clogging
For right and left handed use
Supplied in a box of 100
A low speed is recommended on your eFile to prevent friction

Mandrel sold separately

We hope you can understand that all of our drill bits and sanding bands are non-refundable, due to hygiene reasons.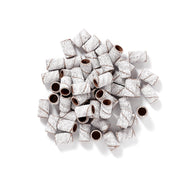 Zebra Sanding Bands - Medium Grit