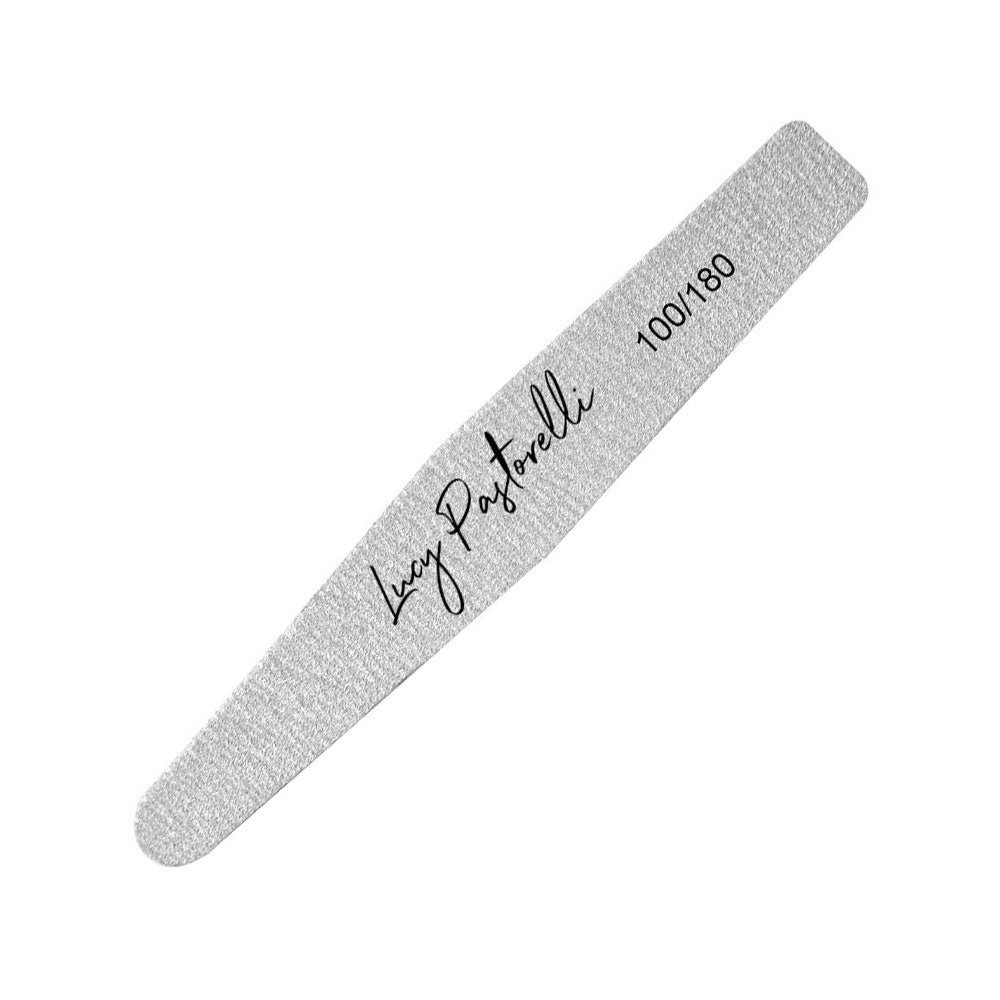 Edge Nail File
Excluding VAT. This will be calculated at checkout.
The Edge Nail File - 100/180 grit
Our dual grit Edge Nail File is the perfect finishing and refining tool. The contoured shape,  reinforced centre and cushioned core allows for faster and more efficient filing. 
The Edge Nail File can be bought individually or a pack of 25.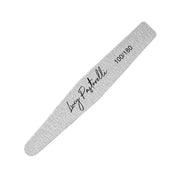 Edge Nail File