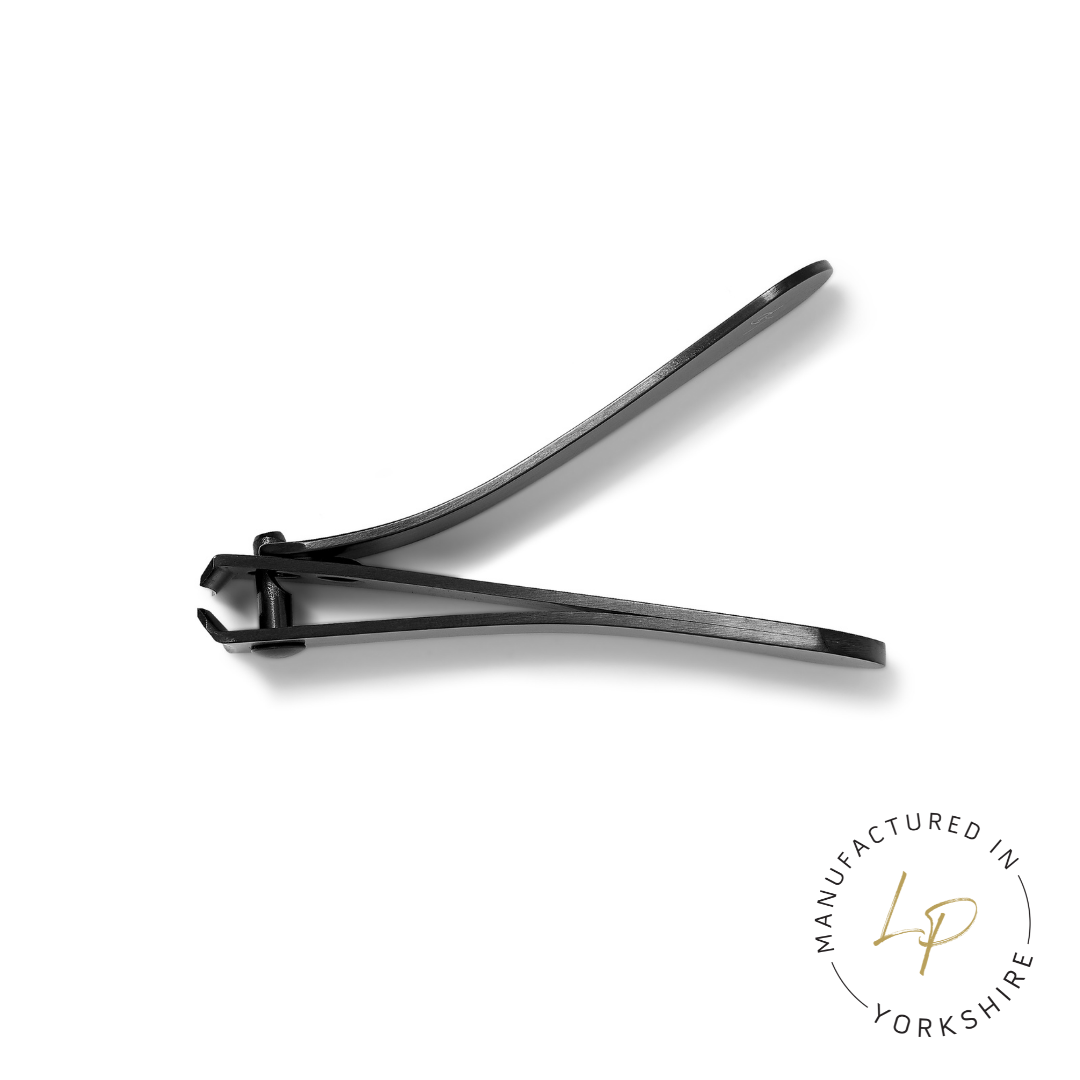 The Clippers
Excluding VAT. This will be calculated at checkout.
Say Hello to the LP Clippers!

The LP clippers are made from surgical steel and are hand finished with two blades designed for the perfect precision when using in your nail maintenance. 

This tool has been manufactured in Yorkshire and has been covered in a unique black Titanium Carbide coating, designed for longevity and optimum hygiene. 
To clean:
Use the LP tool wipes to clean this tool.
Do not use any wire cleaning implements on this tool, as this will cause damage to the coating.
This product is supplied in its own microfibre dust bag.
Please note: Over time there may be a little wearing due to the rotating function of the handle and the surgical steel will be visible, this is due to metal wearing against metal and cannot be avoided - however this will not affect the performance of your tool.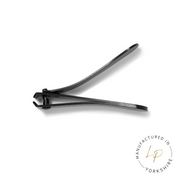 The Clippers