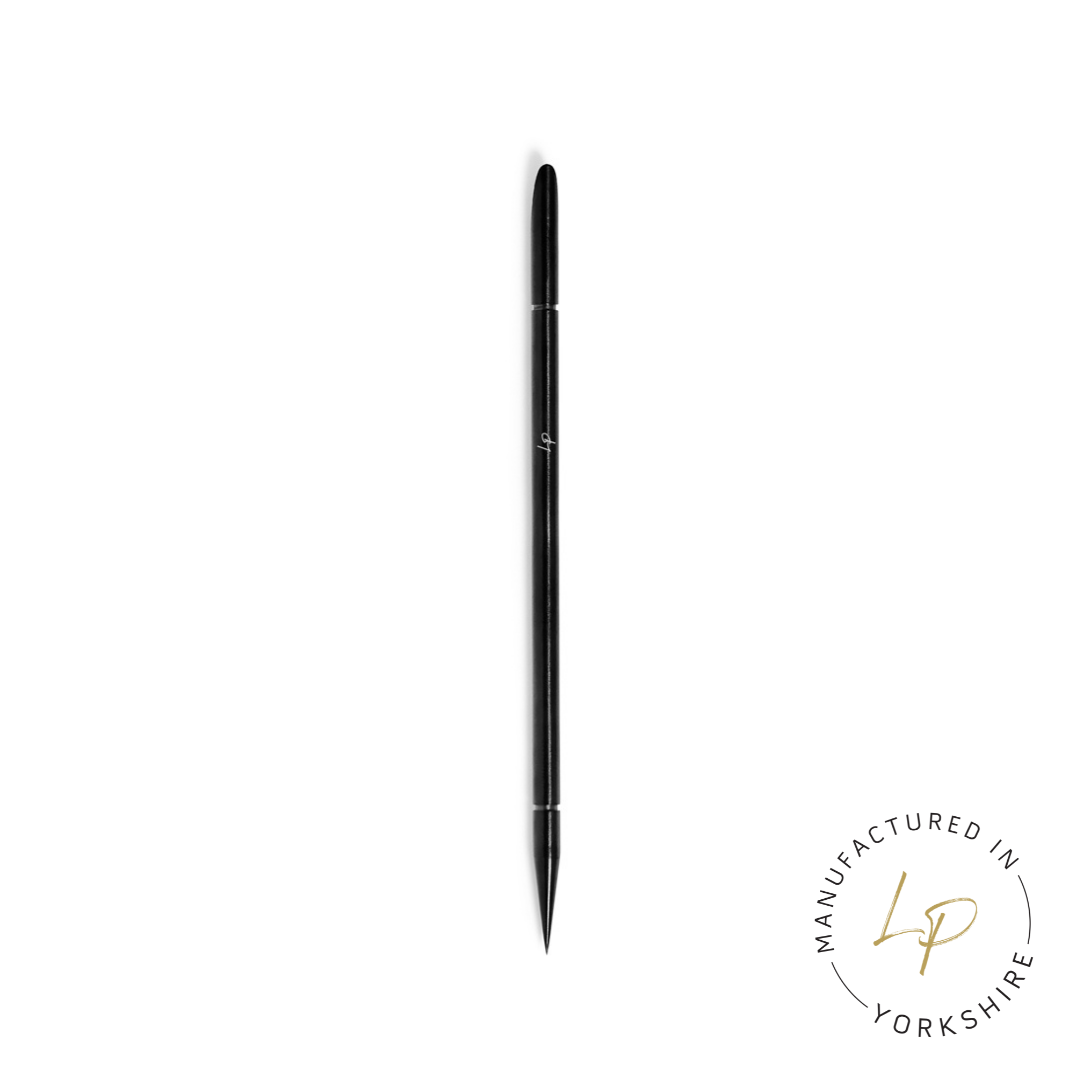 The Multi-Tool
Excluding VAT. This will be calculated at checkout.
The tool you never knew you needed is here!
The LP Multi-Tool 
has been manufactured in Yorkshire and is 
precision-crafted from surgical steel. It is coated in a unique Diamond-Like Carbon coating - meaning it is built for longevity and optimum hygiene.
The Multi-Tool can be used on both nails and brows.

The sharp-tipped edge is perfect for neatening up around the cuticle area, under the free edge and down the sidewall. It's also great for Nail Art.
The slanted edge can be used as a flat edge pusher which is great when removing gel product after soaking off.
This end can also be used as a spatula for product application, including brow wax.
FOR PROFESSIONAL USE ONLY.
To clean:
Use the LP tool wipes to clean this tool.
Do not use any wire cleaning implements on this tool, as this will cause damage to the coating.
This product is supplied in its own microfibre dust bag.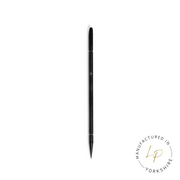 The Multi-Tool