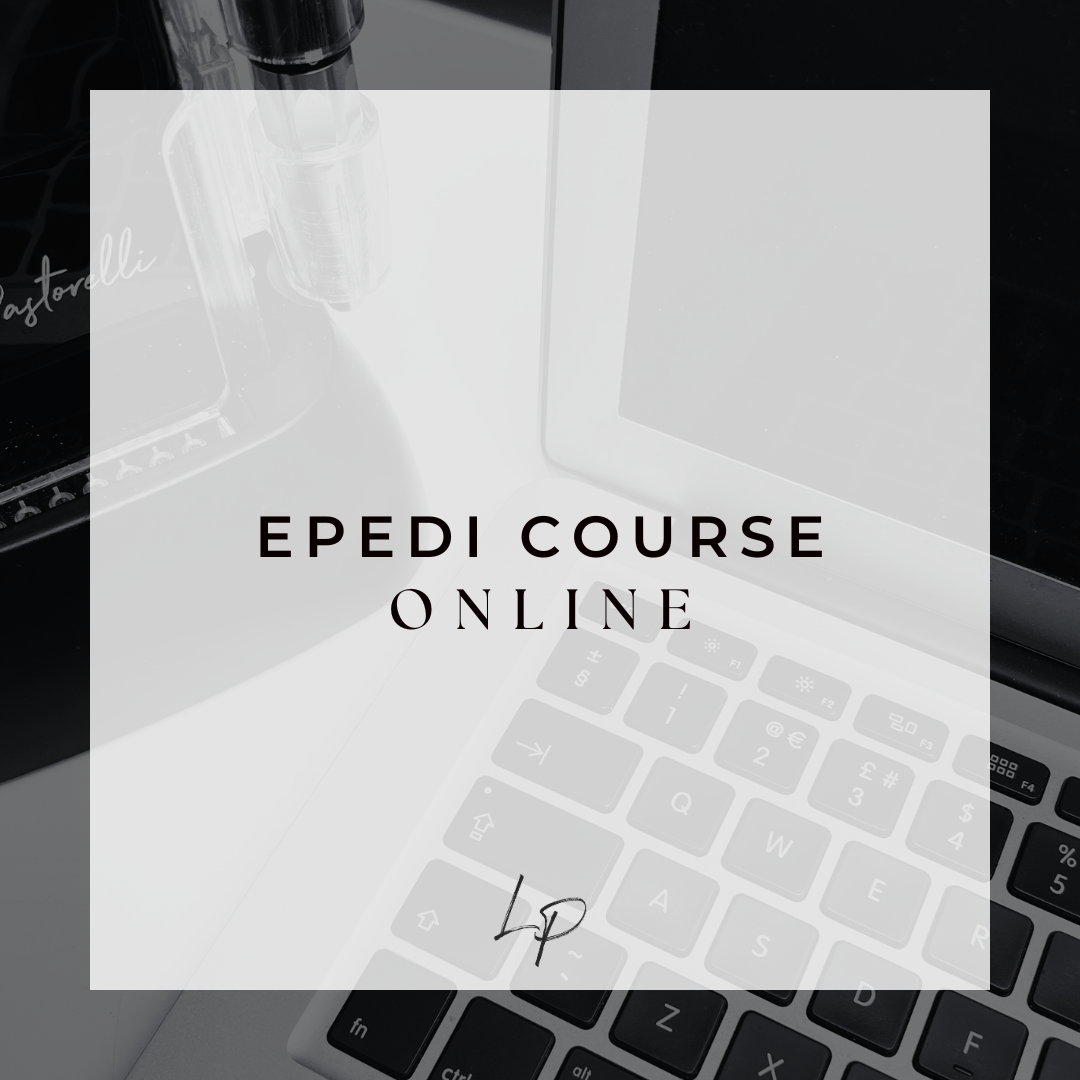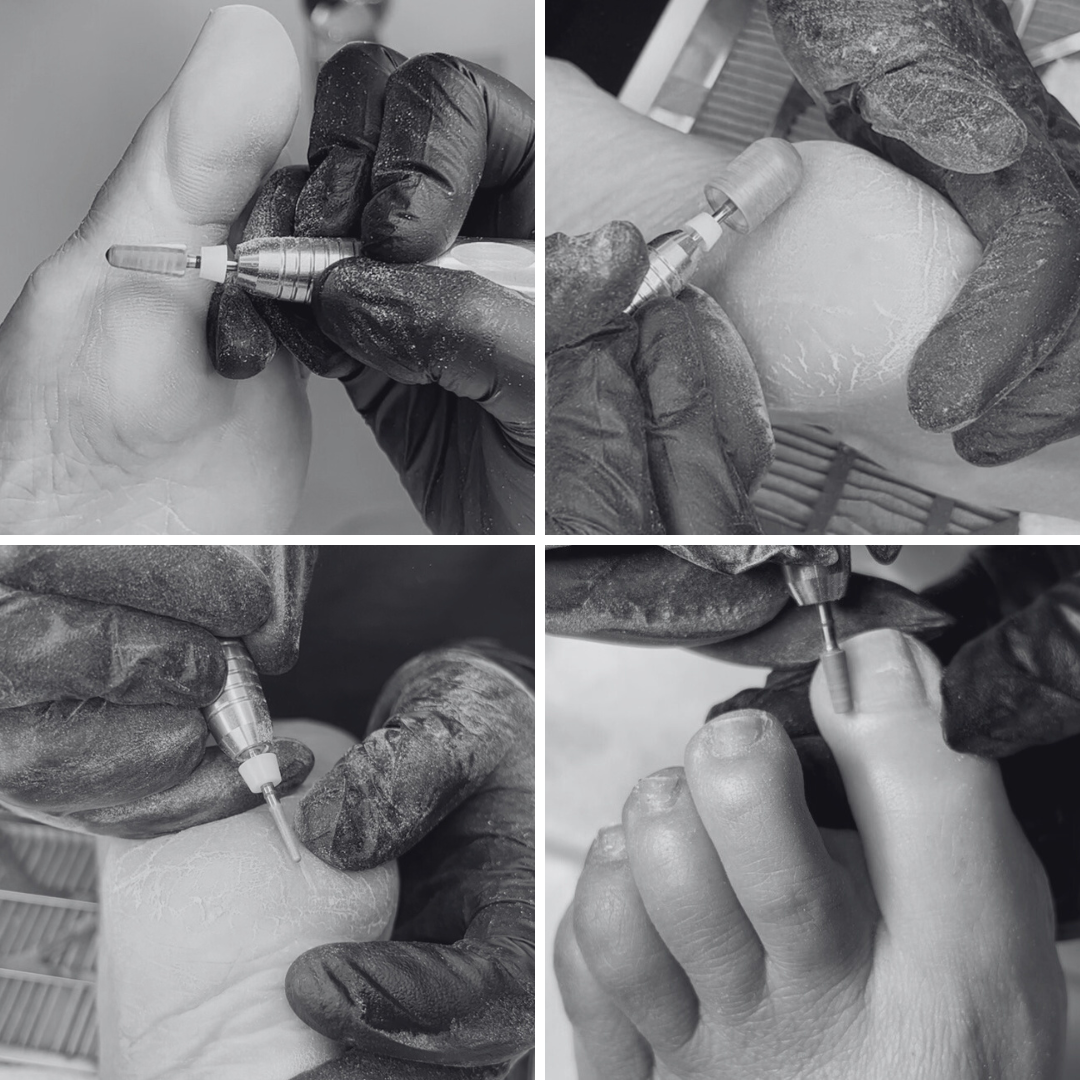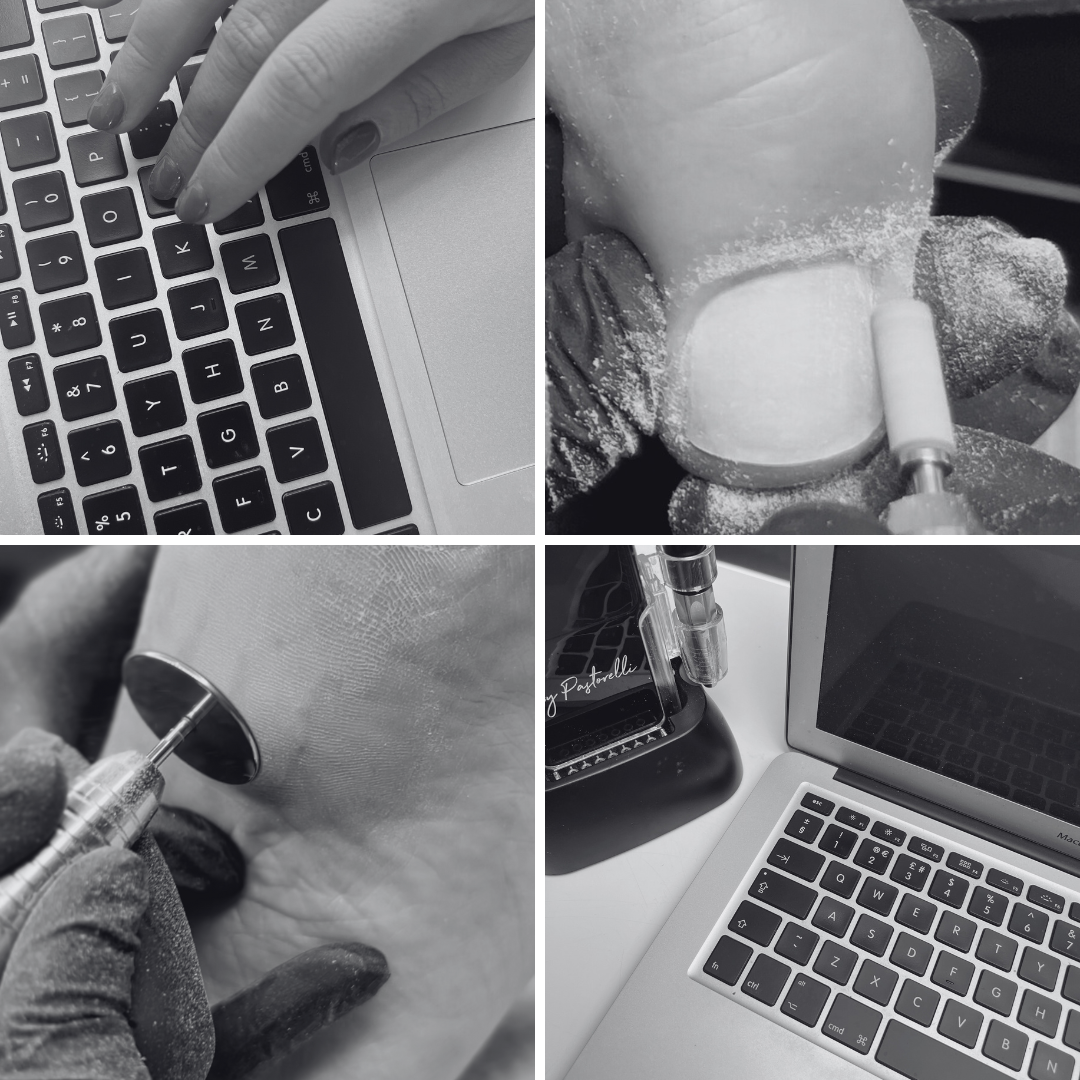 LP ePedi - Online Course
Excluding VAT. This will be calculated at checkout.
Learn how to perform the ePedi treatment with our ABT accredited online course.
If you can't make one of our face-to-face training sessions, you can now learn the LP ePedi course online. 
The LP ePedi is a dry pedicure treatment, using the eFile and drill bits instead of blades, scrubs and peels. It's perfect for clients with hard, dry and cracked skin, as the eFile removes this with ease. So no more vigorous hand filing! 

The benefits of ePedi:
eFile Pedicures are becoming more popular, due to the benefits for both the nail technician and the client. 
An ePedi allows you to offer a more detailed service to your clients, it is a bespoke treatment catering for your client's individual needs. ePedi enables you to create treatment plans for your clients, meaning repeat business, rather than a generic pedicure or a one-off foot pamper.
eFile Pedicures are a quicker and more effective way of removing hard callus skin - which not only helps to reduce the strain on your body, it enables you to work on the areas of need easily and more precisely. 

For the client, an ePedi offers a safe and thorough treatment, especially for those clients who are diabetic as you're not using blades that could potentially cut the skin. Also for clients that suffer from Fissures (cracks) as it's a more comfortable way of removing hard callus skin.

What you will learn on the course:

The eFile, how it works and the different parts and speed settings

The different ePedi drill bits - how, and when to use them, covering the RPM speed, the right angles and the correct techniques


How to safely work on and reduce callus skin

How to safely work on and reduce fissures (cracks)

How to exfoliate the whole foot

How to work on corns and problem areas

How to work safely over the natural nail, removing non-living tissue, creating the perfect nail preparation for product application

How to safely clean your eFile and drill bits

The right way to conduct client consultations and cover contraindications

Anatomy & Physiology 

Health & Safety


Why the LP ePedi Online Course?
ABT Accredited 

Access anywhere in the world

Inclusive learning 

Learn in your own time

Personalised feedback
Packed with theory, videos and diagrams, this course will give you everything you need to become qualified in the ePedi treatment.
You must hold an eFile qualification to take the LP ePedi Online Course.
The online course is suitable for beginners and advanced nail techs with proof of qualification.
All students that have demonstrated the necessary skills to practise the ePedi will receive an ABT accredited certificate - making them safe to carry out the ePedi treatment.
How do I start?
Purchase the online course and submit your eFile qualification to the email address provided, once approved (this will be within 24 hours) you will be provided with a link to the course.

Once you have completed the online ePedi course, you will be asked to submit your assessment videos and images, which will then be reviewed by our Assessment Team.
If you have passed, you will be issued your certificate of excellence, making you qualified to perform the ePedi treatemnt.
If you need to do more work, you will be advised of what is needed.

If you have any questions about the LP ePedi Course Online, please get in touch at training@lpnails.com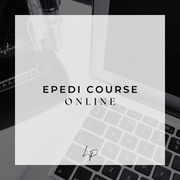 LP ePedi - Online Course