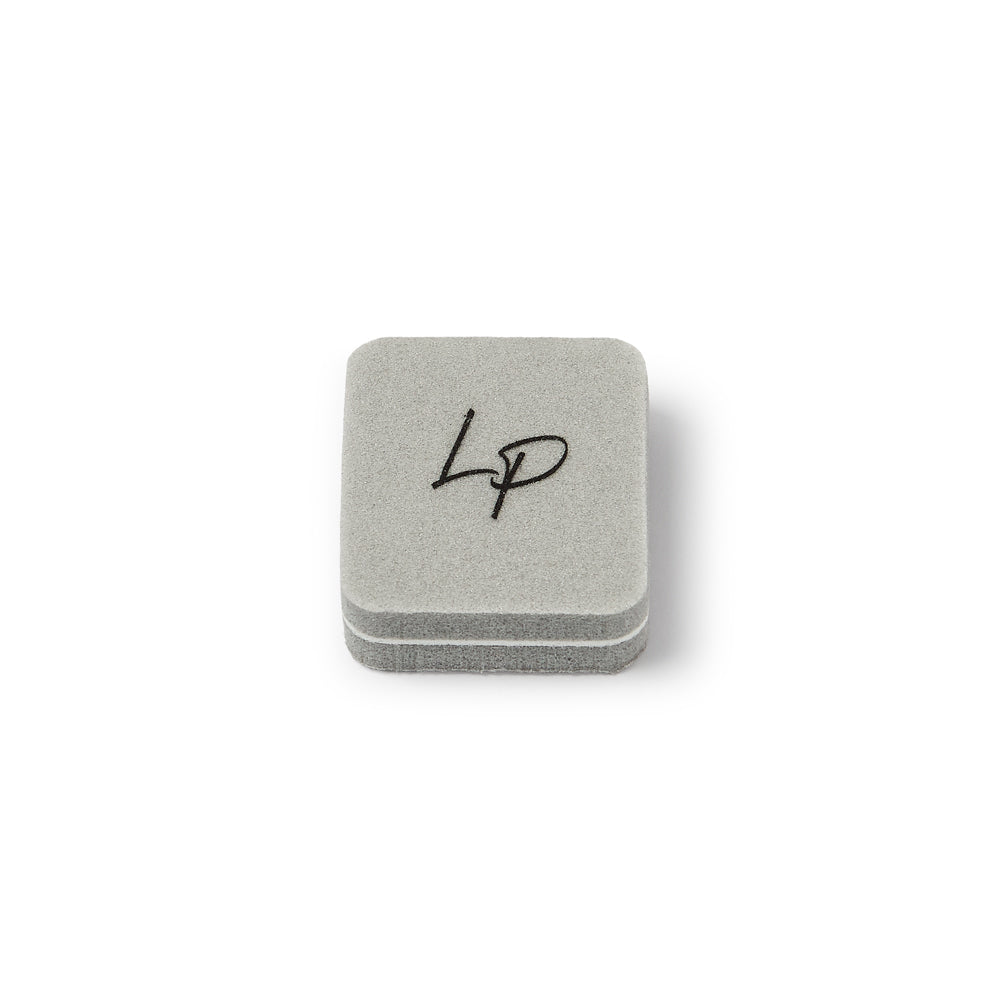 LP Mini Buffer (Pack of 10)
Excluding VAT. This will be calculated at checkout.
The LP Dual-sided mini buffer is great for your manicure work and for the toes.
Small in size, it's easy to hold and use, especially when navigating around small areas.
The LP Mini buffer has 180 / 100 grit and is sold in packs of 10.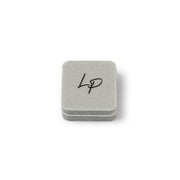 LP Mini Buffer (Pack of 10)