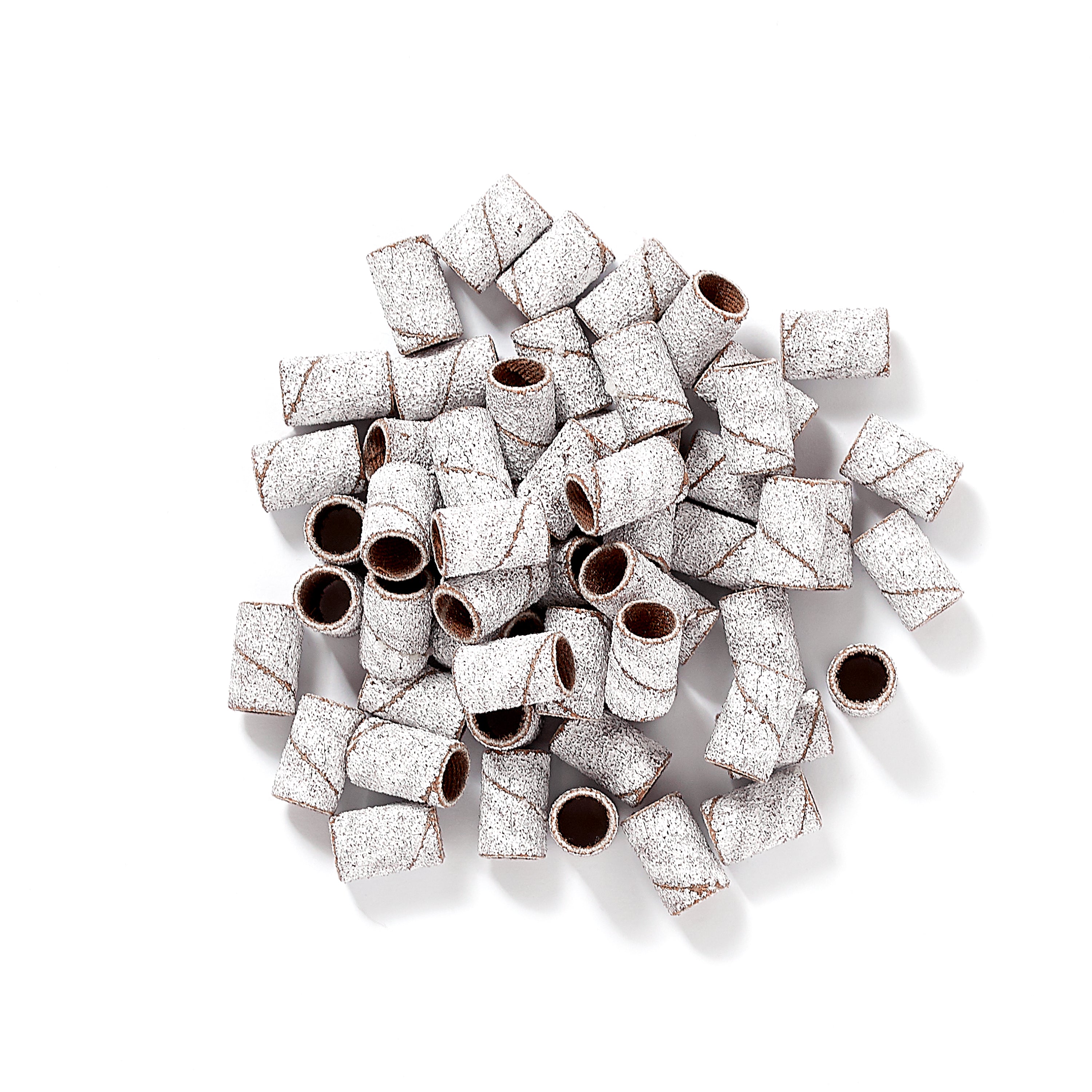 Sanding Kit
Excluding VAT. This will be calculated at checkout.
Designed to help relieve the strain of hand filing and speed up treatment times.
Our Sanding Kit consists of:

1 x Carbide Mandrel 
100 x Medium Grit (150) Sanding Bands
100 x Fine Grit (240) Sanding Bands
Select each product to see full product description
The Carbide Mandrel fits most eFile's with a standard shaft size of 3/32" and is designed to hold Sanding Bands. Made from Tungsten steel - the Mandrel is hardwearing. Simply slide on a new sanding band in between clients for optimum hygiene.
We advise you to follow the LP Hygiene Routine to clean & care for your drill bits.
We hope you can understand that all of our drill bits are non-refundable, due to hygiene reasons. 
Sanding Kit