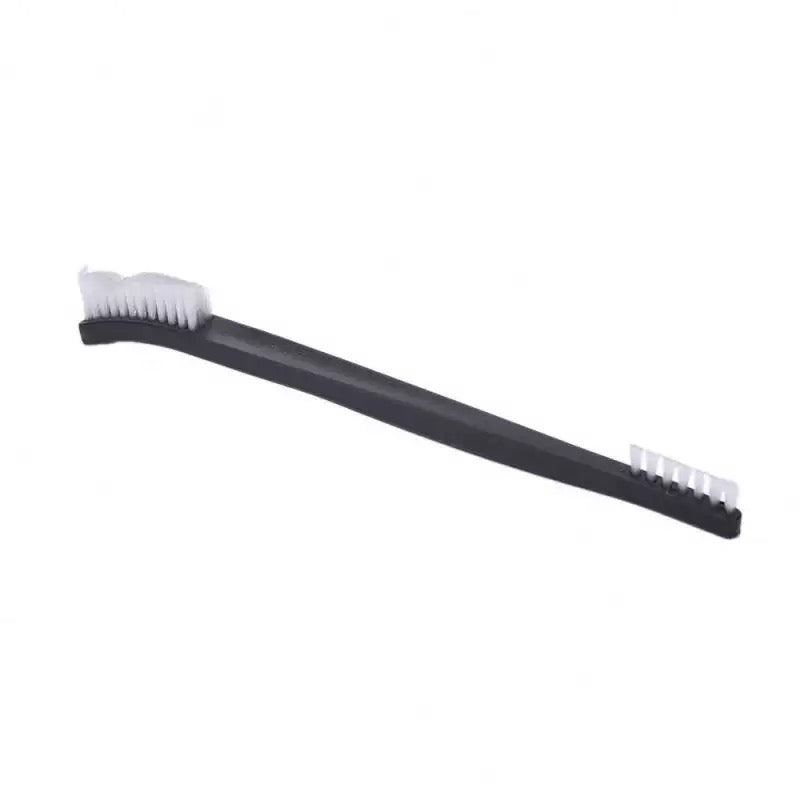 Wire Cleaning Brush
Excluding VAT. This will be calculated at checkout.
The Wire Cleaning Brush has been created to clean drill bits quickly and effectively. 
This nylon wire brush helps you to clean hard to reach areas of the drill bit without damaging the coating. 
Click here to see how you use this brush, part of the LP three step Hygiene Routine.
Please be aware that this product should not be used on the LP tool range. Do not over use this brush when cleaning drill bits, vigorous use can cause damage to the coating.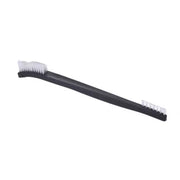 Wire Cleaning Brush